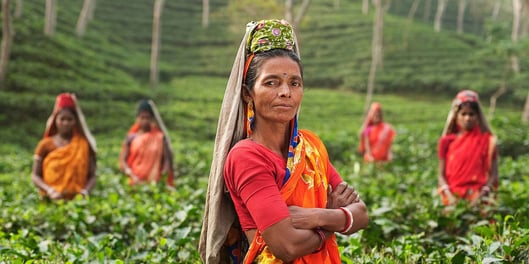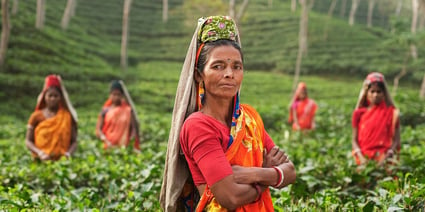 McLeod Russel is the world's largest tea producer.
McLeod Russel India Ltd
We were looking for a business application that would streamline our processes even in the absence of connectivity and improve our cash flow.
Surhit Bhattacharyya, Head of IT
McLeod Russel India Ltd
Clear visibility into operations enables payments directly from our corporate bank. This considerably decreases our float at local banks and directly improves cash flow by one percent.
VK Singh, Senior General Manager
McLeod Russel India Ltd
Insight into consumption helps us manage a healthy supply chain. At the head office, we have visibility into operations, inventory and cash flow, which allows us to be proactive in our planning and procurement.
Surhit Bhattacharyya, Head of IT