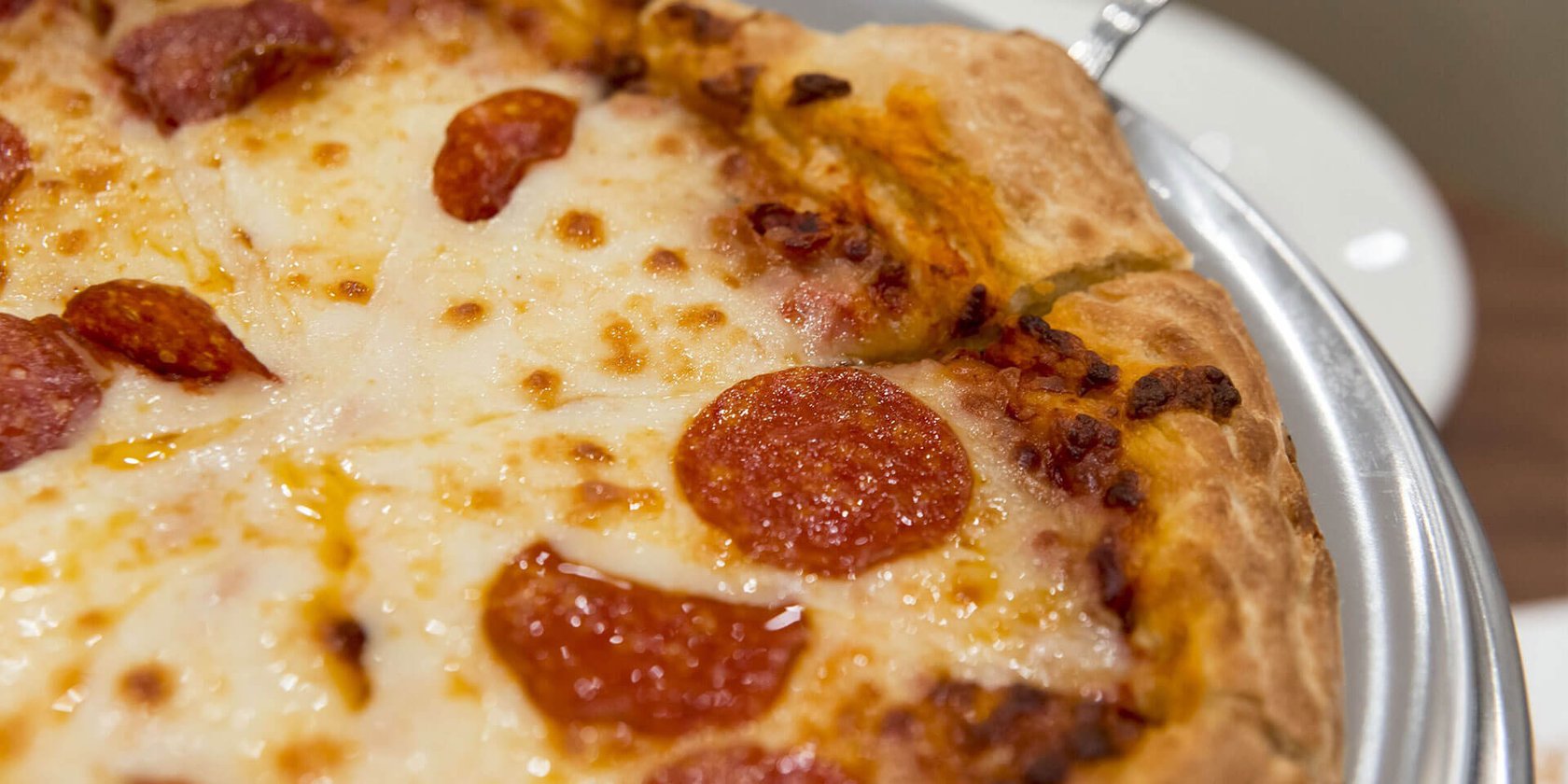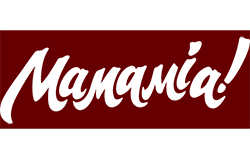 Mamamia
Mamamia is a pizzeria chain offering 24/7 pizza delivery services in Kyiv, Ukraine, that includes six restaurants. Due to increasing demand for pizzas the chain had been growing fast so that the management decided it was time to look for a new approach.
Improved company competitiveness
Mamamia's management realized that it was necessary to update business management technologies to improve the company's competitiveness. The existing software used for managing business-processes did not allow them to receive complete and relevant information about the restaurants' and company's activities. This is why it was decided to replace the existing software and implement a modern and flexible management system.
LS Retail met the challenge
Mamamia chose the international platform Microsoft Dynamics ERP and the industrial solution LS Retail for implementation. This will allow Mamamia to manage restaurants, delivery, and back-office in a single, homogenous information space. Innoware, a consulting company specializing in ERP implementation, became Mamamia's partner for the implementation project. Innoware is an official LS Retail Partner in Ukraine and has wide experience in ERP and retail. "For a long time I was looking for a management system for our pizzerias, and found out that due to the specifics of our business the majority of POS-systems on the market were not suitable for us. We needed a solution that would allow us to manage delivery orders centrally, register additional toppings to pizza and manage loyalty programs in a desirable way. Also the majority of such systems didn't allow making significant changes to configuration. LS Retail met the majority of our requirements that's why we opted for the solution for our pizzeria chain", comments Alex Turin, Director of the Mamamia chain.
Scale business with lower costs
The new management system covers six pizzerias, including restaurant management, cooking, delivery, call-center, back-office, inventory and warehouse management, managerial accounting and cash-flow. In addition, Mamamia gained the possibility to manage a loyalty program for customers, including bonuses and discounts. "Among the main benefits for our customer I would point out the following: The possibility to scale the business with lower costs and in a short time, and to manage the production costs in all restaurants. To sum things up, it allows Mamamia to become more competitive and successful", comments Taisia Bondar, Operations Director at Innoware.As a result Mamamia's top-management is able to make decisions more quickly, reduce costs and increase profitability. The company now has a flexible instrument for business-development and realization of its ambitious goals.
The LS Retail software solution is a very flexible instrument that can be adjusted according to our business-needs. Configuration and customization requires additional investment, but I believe that these investments will be returned. I can see already that I've made the right choice and got a powerful instrument for managing business and creation of unique loyalty programs.

Alex Turin, Director