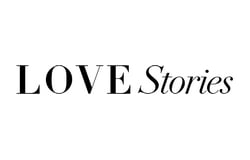 Love Stories
Founded in 2013 by stylist Marloes Hoedeman, Love Stories creates and distributes lingerie collections that are at the same time chic, elegant, and comfortable to wear.
In their stores, customers can find a wide assortment of bralettes, panties, swimwear, and sleepwear. Love Stories believes in the playful concept of "mix and match": instead of traditional fixed sets, customers are invited to create their own combinations.
LS Retail Partner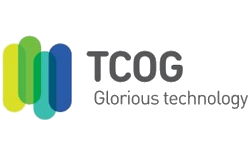 TCOG
TCOG is a Microsoft GOLD partner. They guide you through the automation of various business processes: going from inventory management, warehouse management, purchase and sales, retail, to financial management, CRM and human resources management. With their industry know-how and no-nonsense approach, they can properly analyze the situation and recommend the most appropriate solution.
Contact Us