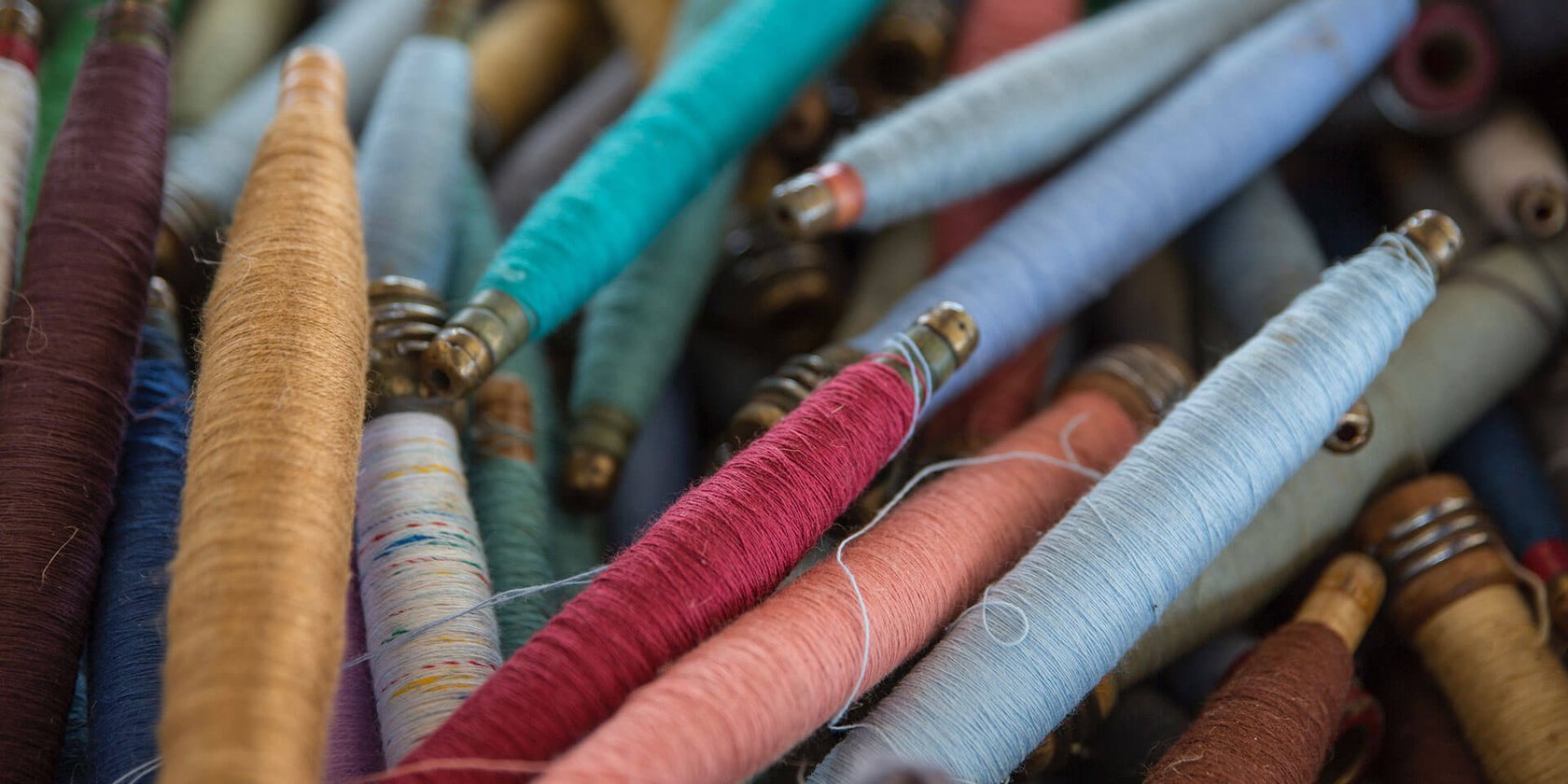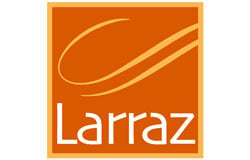 Larraz
Larraz is a historical company from Zaragoza, Spain, whose business dates back to 1883. Today, Larraz is both one of the largest craft stores in Spain and a manufacturer and supplier of flags. At Larraz customers can attend craft courses and purchase haberdashery, needlework and craft items, as well as flags, masts, and related custom products.
Complex demands for a new system
When Larraz started looking for a new retail system, they realized that it would be difficult to find a software solution that fitted with all their requirements. The main problem that Larraz faced was finding a solution capable of handling the large variety of products it sells in the store. The ideal system would be able to handle variants (color, size, volume ...), different sale and purchase units, products sold by weight or length. The software would also need to manage the sale of manufactured products with components, products grouped into blister packs, definitions and control of minimum and maximum stock, manufacturer barcodes and proprietary barcodes, price lists for retail and distributors, etc. Larraz also needed a solution that could manage a customer loyalty program with customer card, point assignation, personalized advertising and offers, customer segmentation, and more. Finally, the chosen system would need to seamlessly integrate with Microsoft Dynamics, the ERP already in use across the whole business.
A total solution
Aitana, one of the top LS Retail partners in Spain, offered Larraz the best possible solution to their problems. They analyzed the situation, identified the requirements and presented the LS Retail software solution as the perfect fit for Larraz. With LS Retail software users can manage products, warehouse and back office through advanced points of sale. LS Retail software's detailed reports enable managers to analyze their business thoroughly. The solution is also very easy to configure and use and very flexible and scalable, meaning that it would be able to adapt to the needs of Larraz as the company changes and grows. "Before choosing LS Retail software we also evaluated two programs by other Microsoft Dynamics partners," said David Lasala Durán, CEO at Larraz. "Those programs offered POS features and product management, but they did not reach the precision and adaptability offered by LS Retail software."
A quick switchover
As the store is open Monday to Saturday, Larraz had to migrate from the old system during a single day. This meant the company had to integrate a high volume of data (including more than 8.000 customer records, over 35.000 loyalty card users, 800 suppliers and 52.000 product sheets) and adapt to the new system very quickly, ready to resume business as usual on Monday.
Highlights of the implementation
Since implementing the LS Retail software solution, Larraz has increased speed and effectiveness of its operations and reduced costs. Some of the benefits the company has experienced include:
"Most shops in our sector don't use an integrated management system for purchasing, sales, accounting and POS. LS Retail software allows us to be nearly self-service, resulting in improved customer satisfaction and loyalty," said Lasala Durán.
We chose the LS Retail software solution because it is reasonably priced, while offering a lot of functionalities that can be customized to suit the needs of our own business.

David Lasala Durán, CEO
The LS Retail software solution allows us to analyze the behavior of our customers in great detail. It has enabled us to offer a loyalty program, and we can now carry out marketing campaigns and evaluate their effectiveness.

Fernando García, Implementation manager