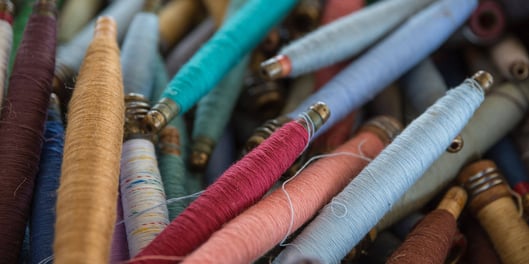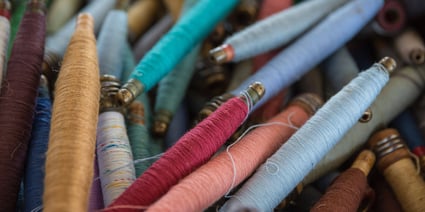 Larraz is both one of the largest craft stores in Spain and a manufacturer and supplier of flags.
Larraz
We chose the LS Retail software solution because it is reasonably priced, while offering a lot of functionalities that can be customized to suit the needs of our own business.
David Lasala Durán, CEO
Larraz
The LS Retail software solution allows us to analyze the behavior of our customers in great detail. It has enabled us to offer a loyalty program, and we can now carry out marketing campaigns and evaluate their effectiveness.
Fernando García, Implementation manager