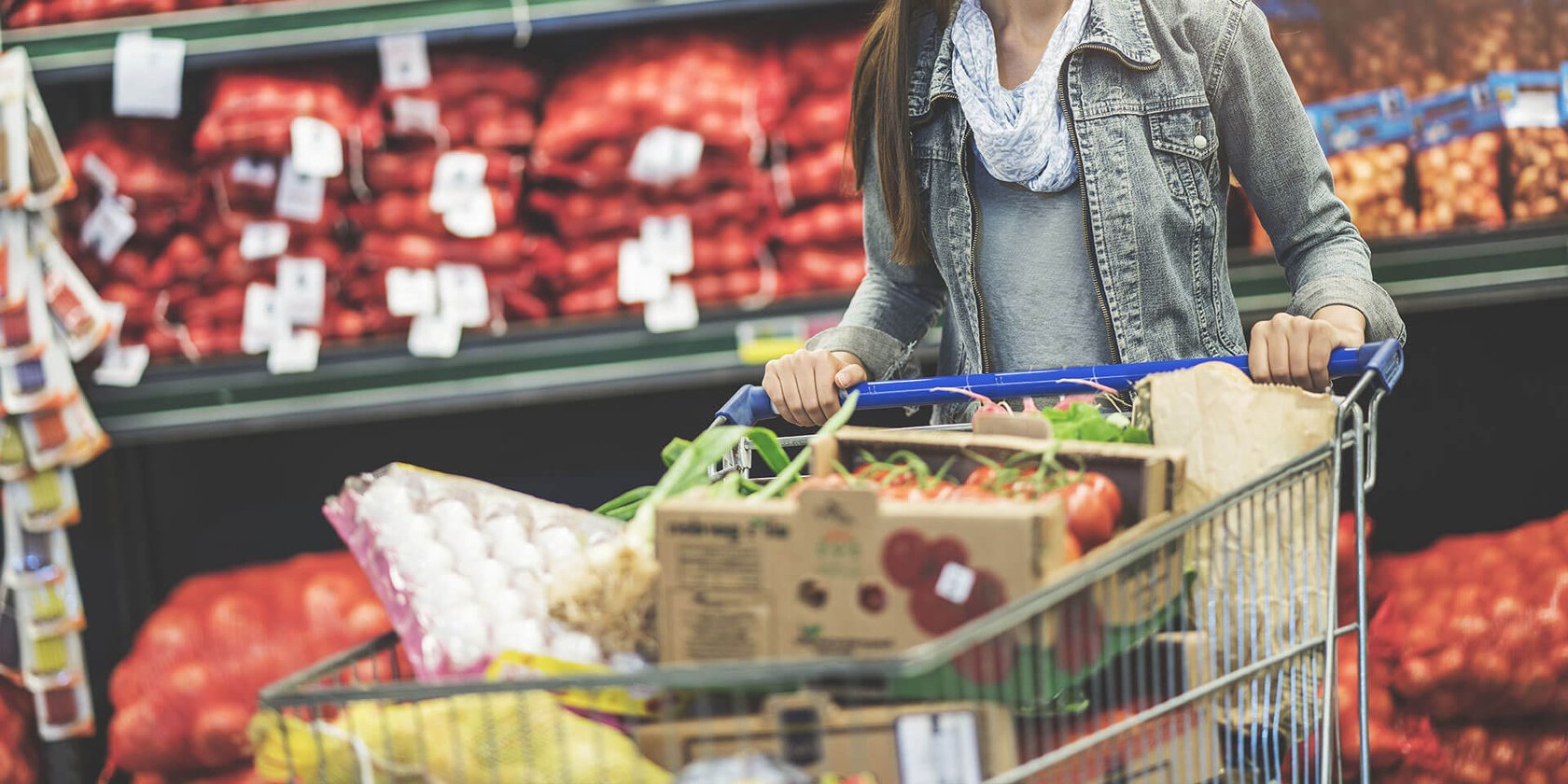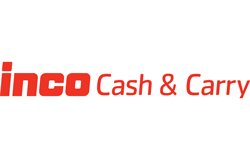 Inco Cash & Carry
Founded in Copenhagen in 1922, Inco Cash and Carry has become the leading food wholesaler in Denmark. The company runs three locations, in Aarhus, Glostrup and Copenhagen.
Finding the right system
Before the LS Retail software solution, Inco used a stand-alone retail solution. The system was outdated and caused the company serious maintenance issues as regards pricing, new goods and more. When Inco took the decision to modernize its whole business, they decided it was time to upgrade the POS system. The company started looking for a software solution with all the functionalities needed to offer a modern customer experience. They also decided that back-office and POS should be totally integrated, to avoid the risk of unaligned data. During the preliminary selection process Inco evaluated the LS Retail software solution, supplied by LS Retail local partner JCD A/S, as well as another retail solution offered by a different partner. This second solution consisted of an external system which would integrate to Microsoft Dynamics, the ERP already in use at Inco. At the end of the selection process the management decided that the external solution would not meet Inco's needs, because of pricing as well as features offered. The company selected instead the LS Retail software solution, a complete solution that fulfilled the requirements and goals set by management.
A stable solution
The LS Retail software solution was implemented first in the two physical stores in Copenhagen and Aarhus, running twenty and ten Points of Sale (POS) respectively. Later on, the system was also installed in the third Inco location in Glostrup. The implementation team feared potential performance issues in the largest store, running 20 POS. In order to avoid the risk of heavy disruption to the business, the team at JCD A/S designed an architecture consisting of a single database within every single Point of Sale. "Thanks to this solution architecture and thorough testing effort, we managed to reach some of the major requirements that showed up during the initial workshop analysis, concerning a stable solution which supported a fast completion of a customer order," says Christian Hjulmand, Project Manager at JCD A/S. Lars Arndt, Department Manager at Inco, adds: "Fast completion of orders enables us to serve more customers within the same opening hours, which results in increased turnover".
Supporting a busy business
With the LS Retail software solution powering its stores, Inco has improved its customer service and speed of execution.
Quick transactions
The Inco stores process a large number of transactions every day, as they have many loyal customers from the Food and Beverage industry. The magnitude of business requires the shopping process to be quick and smooth. In order to meet their customers' needs, the team decided that the solution would also need to include a self-service functionality. The self-service function consists of a wireless hand-held hardware scanner, which the customer can take along within the shop. The store in Glostrup is exclusively based on this efficient self-service functionality, with no traditional Point of sales. The self-service solution is followed up by an exit functionality, which ensures safe and reliable checkout and payment.
Safe payments and loss prevention
The LS Retail software solution is integrated with payment terminals and a retail cash management system called Safepay, which not only receives and handles the customer's cash payments, but also pays out change. This integrated solution ensures low risk of theft and robbery, for the benefit of Inco and its employees. "With our new integrated system we can now serve approximately 1,000 customers every day," says Lars Arndt.
LS Retail Partner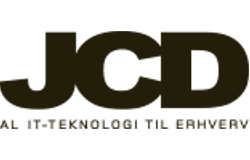 JCD A/S
JCD A/S has delivered IT solutions since 1991. We have extensive experience in hardware and software integration and offer consultancy services to business clients in all industries.
Contact Us