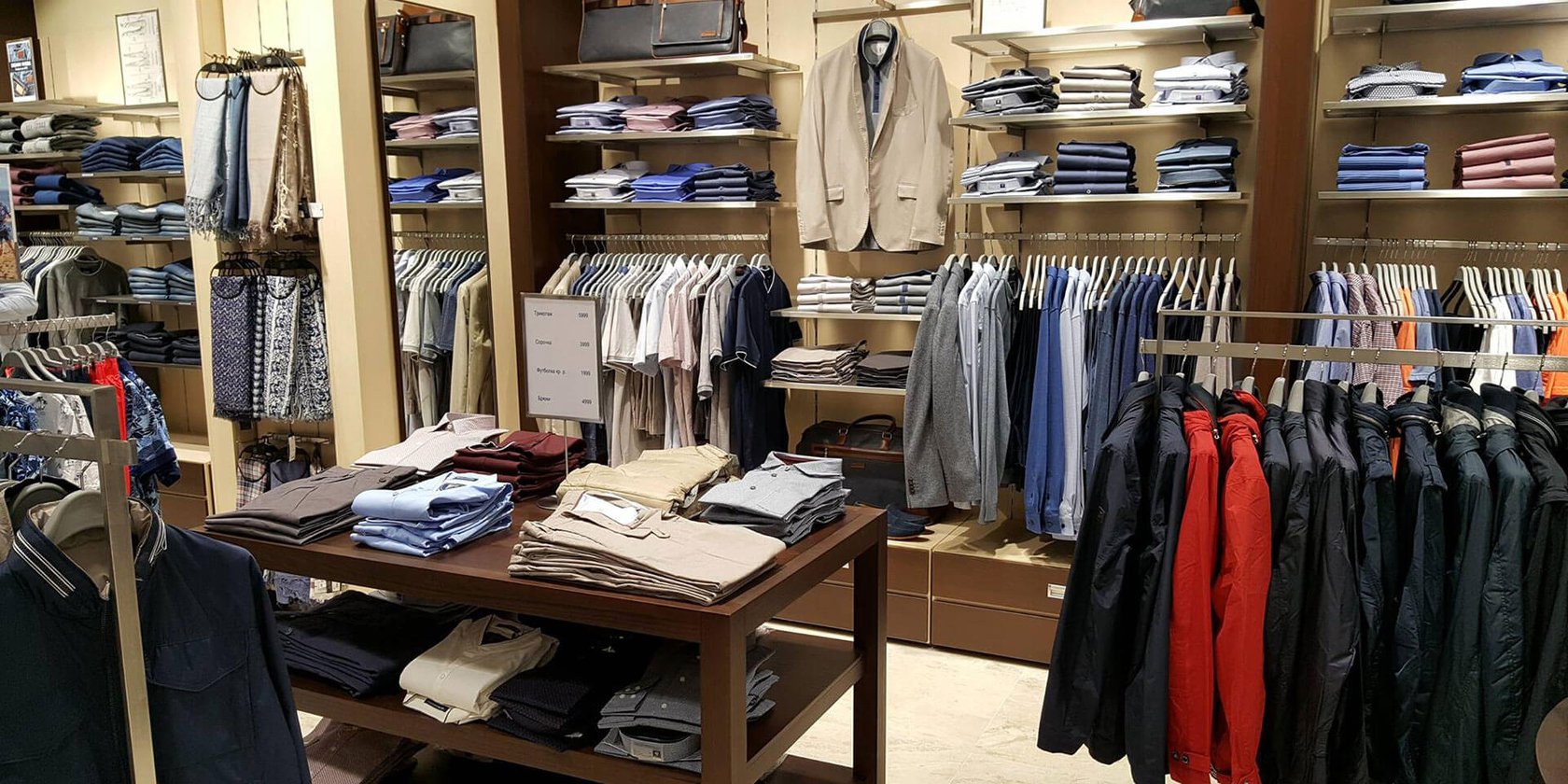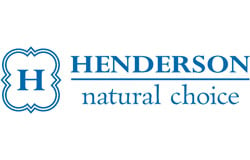 Henderson
Founded in 1993, Fashion House Henderson manufactures and sells elegant and stylish men's clothes for business and leisure. Today, Henderson runs 150 stores in fifty cities across Russia. Henderson makes it its mission to help men look fashionable and elegant, and to improve their quality of life. Henderson stocks different types of clothes, from formal suits to shirts, ties, knitwear, underwear, shoes and accessories. To create its collections, Henderson uses high-quality Italian-made cloths along with classic tailoring.
A centralized solution for an expanding retail network
When Henderson started its expansion, opening new stores in many cities all over Russia, they realized that they needed a better management system for their retail network. The company required a centralized management system, with the possibility to exchange data between head office, stores and POS. The management at Henderson began looking for a dynamic solution that could fulfil all of their requirements. The LS Retail software solution, built on Microsoft Dynamics, met the high standards set by Henderson, and was therefore chosen as the company's new retail solution. Specialists at BSA (Business Solutions Adviser), a Russian partner of LS Retail, helped Henderson with the implementation of the new system.
Two goals: efficiency and loyalty
Henderson had two key requirements as regards the implementation:
ability to open stores efficiently and with minimum effort
creation of a loyalty system, a unique demand in Russia at the time.
The specialists at BSA used the Member Management functionality to develop the loyalty system.
Precise stock management and enhanced customer service
Loyalty programs
Henderson has now launched several "privilege cards". Customers are entitled to different discounts and promotions depending on their membership status. Henderson maintains information on the client, his purchases, privileges and discounts, and the system automatically updates the info.
Flexible pricing
The system also maintains prices across the network of stores. The LS Retail software solution allows users to have an unlimited number of pricelists, enabling Henderson to be flexible when it comes to managing pricing.
Improved stock management
In fashion retail, it is necessary to maintain a wide assortment of goods. With the LS Retail software solution, Henderson can maintain a precise inventory assigning an unlimited number of attributes to each item. In order to simplify control, the system registers goods distribution between the stores and the central warehouse – when items are received, when they are loaded, etc. Henderson offers their customers a unique service: items can be returned or exchanged in any store of the chain, no matter where the piece of clothing was bought. To be able to do that, Henderson must have a very precise idea of where each item is, at any given moment. The standard version of LS Retail software has enabled Henderson to manage its inventory precisely, handling stock-taking in terms of variability - which is very important for a fashion chain.
Automations
Henderson also provides its customers with a number of high-end retail services, such as tailoring based on client's requirements. Now the whole process, starting from ordering and ending with payment to the tailor, is automatized and managed through the LS Retail software solution. "Last year our turnover was around 100 million dollars," says Ruben Arutunyan, President of Henderson Fashion House. "We have a stable sales growth – about 30% annually. Our success depends not only on customer care and goods quality, but on our partners, too. We choose them very carefully, and consider them part of our team". On the whole, the LS Retail software solution has made operations in Henderson simpler to manage and more efficient. The team at Henderson is so happy with the solution that they are planning to implement more LS Retail software solutions in the near future.
LS Retail Partner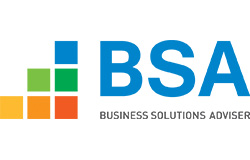 Business Solutions Adviser (BSA)
BSA is a company specializing in Microsoft Dynamics NAV, a business management solution with more than one million users worldwide. Established in 2010 our company has collected impressive expertize knowledge in automating retail and distributors enterprises from multiple countries.
Contact Us