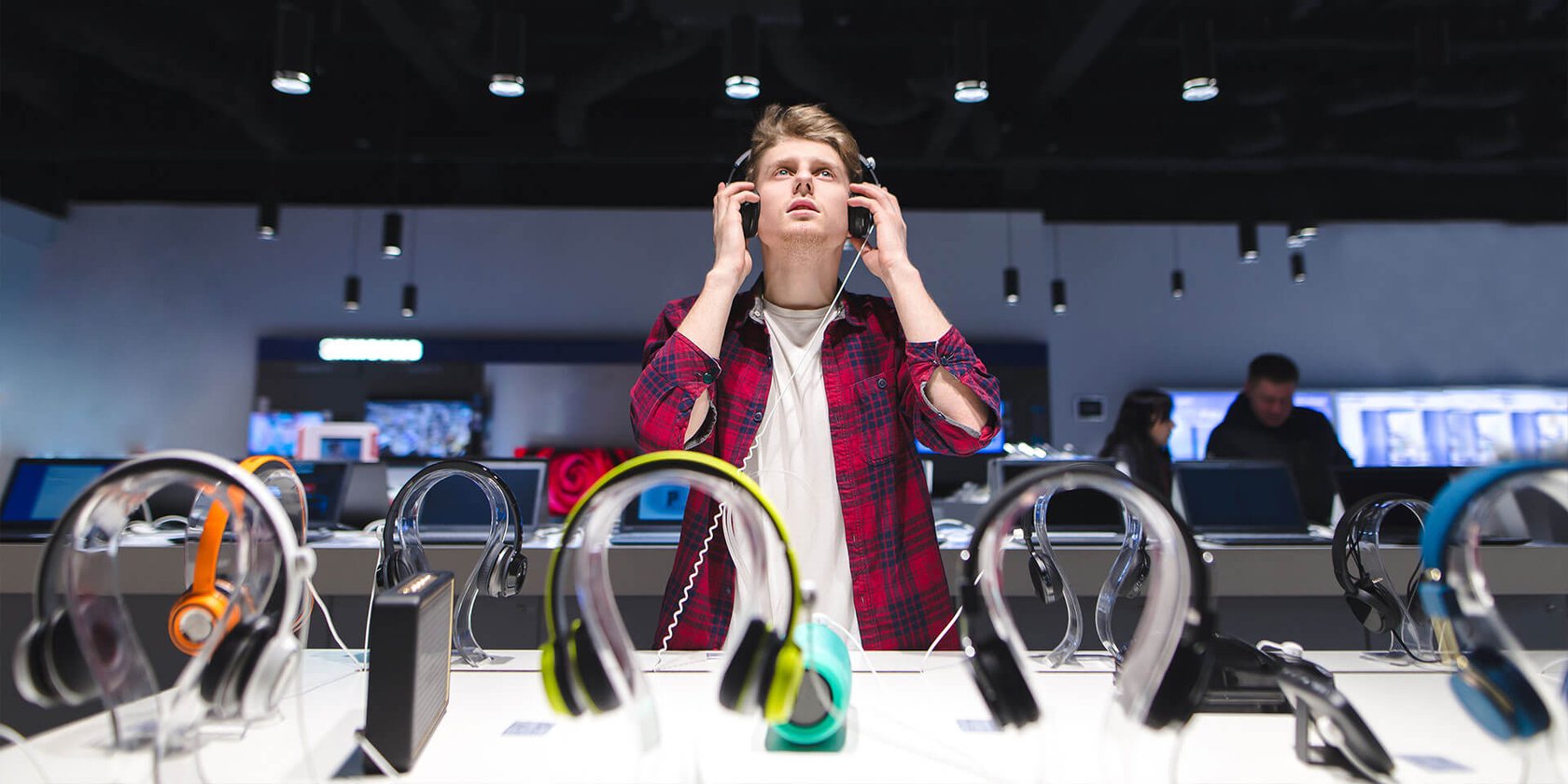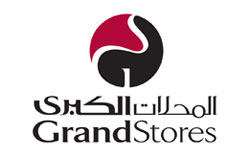 Grand Stores
Grand Stores are one of the leading distributors of international quality products in the United Arab Emirates.
Operating both in wholesale and retail, Grand Stores are currently sole distributor in UAE of many internationally well-known brands in various product categories – from consumer electronics to medical equipment, to luggage, perfumes and household items. In addition to showrooms and retail stores in the UAE, Grand Stores also maintain a larger presence in the Middle East with showrooms in both Saudi Arabia and Jordan. Grand Stores are all about great products and top-notch customer service, aiming at providing their customers with "quality goods at competitive prices".
Need for change For many years Grand Stores' IT environment consisted of Oracle as the ERP, and a number of tailor-made applications maintained by the company's IT team to run the POS. There were, however, various integration problems between the POS system and the ERP, especially when it came to financial data. Moreover some tasks, like promotions, could not be managed effectively through Oracle, as they were hard to set up and time-consuming to manage. As the company grew, becoming a large operator in the competitive UAE retail market, their IT system became inadequate for their needs. When they decided to upgrade their POS system, Grand Stores looked for a software solution that would be compatible with Oracle. After studying many packages and options Grand Stores decided that LS One, with its ease of use and flexibility, was the right POS solution for their needs.
Key benefits of the new system
LS One has helped Grand Stores simplify their daily routines and achieve better control over their whole business. Since implementing LS One, Grand Stores has experienced improvements throughout the whole chain:
LS One's data manager is easy to use, and very efficient in synchronizing data from back office to POS.
Promotions can be set up and managed centrally for all outlets, easily and fast. It is also simple to add personalized settings, such as time, brand, or outlet specifications – an important option for a multi-brand operation like Grand Stores.
Price changes and discounts can be easily managed and controlled centrally for all the different brands and brand groups the company sells. Once set up at headquarters, price changes can immediately be synced to the stores.
LS One's powerful POS easily handle all sorts of gift vouchers, both internal and external to the company. Many of the Grand Stores outlets are inside malls, so it was an important requirement for the company that the POS would be able to manage vouchers and cards from external parties, such as associates or the mall itself.
The system easily captures warranty and extended warranty information, automatically looking for validation when products are brought in for repair.
Thanks to the system's MI and BI tools, Grand Stores management can now gain useful insights into their business's financials.
LS One is now live in 30 Grand Stores outlets, and it will soon be deployed in all 50 of their showrooms. Mega Stores also plan to start a new loyalty program, which will be set up and managed fully through LS One. Since shifting to LS One, Grand Stores have improved their effectiveness: they can now handle promotions and price changes from head office, and distribute information instantaneously throughout their whole business. LS One has also helped Grand Stores gain better control over their business, as the outlets' sales data can be checked in real time from headquarters. Full integration with Oracle also means that the company can now base its strategy on reliable and up-to-date sales and financial data. Grand Stores believe that LS One is the right system for them, as it will grow with them while helping them grow. The company is very interested in further developments of the system, and is keen to try out LS One Express, the new cloud-based version of LS One. Grand Stores trust that LS Retail will help them excel in the future, like in the present.
LS Retail Partner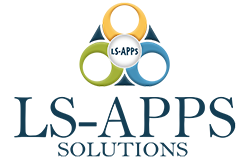 LS-Apps Solutions DMCC
LS-Apps Solution Pvt Ltd offers unique solutions aimed at building, integrating and managing IT systems across a broad spectrum of retail industries.
Contact Us