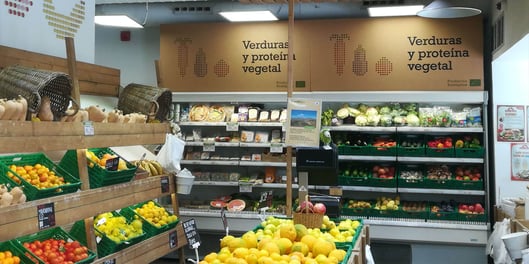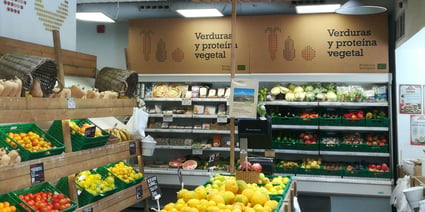 GranBiBio is a Spanish supermarket chain that only sells certified ecolabelled products, obtained from organic agriculture and livestock.
GranBiBio
The decision to implement the LS Retail software solution has laid the foundation for the company's planned growth with a solid system that is capable of enduring the challenges that we will face in the future. We must congratulate Active and its team for their professionalism and for fulfilling their commitments.
Pedro Alcaraz Mayor, IT Manager
GranBiBio
We have the best management application for retail. Now we have to meet our growth objectives and become a point of reference as a company that uses the most modern technologies in order to offer the best customer service.
Juan Antonio Martínez Rubio, CEO
LS Retail implementation partner
Active Business and Technology
Based in Spain, Grupo Active implements and develops solutions for small and medium enterprises covering the main business sectors: industrial, distribution, services, food, meat, manufacturing, retail and more. Active specializes in Microsoft-based business solutions, including Dynamics NAV, CRM and Business Intelligence.
Contact Us