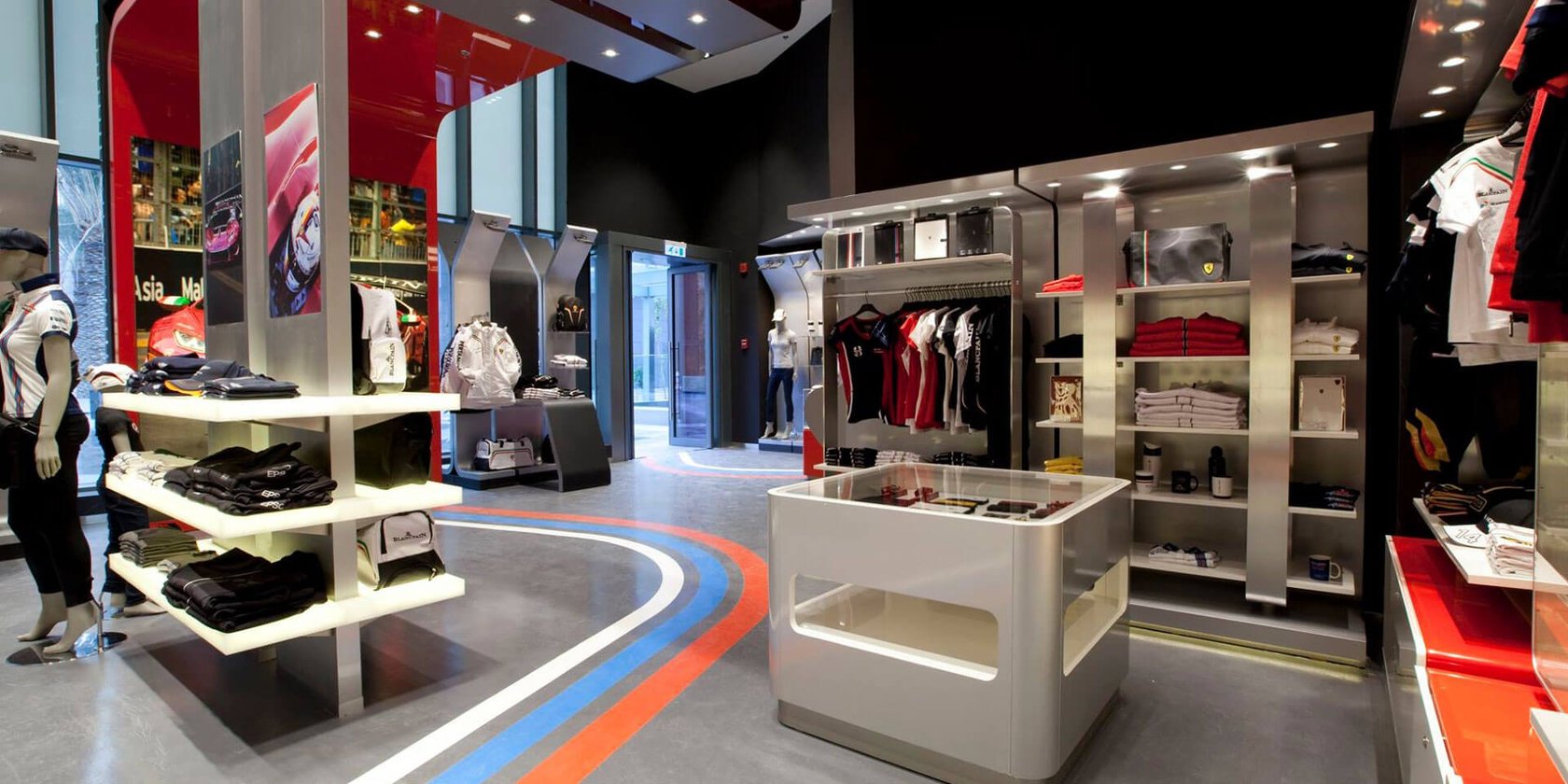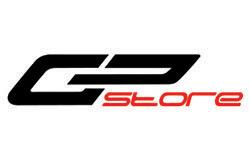 GP Store
The first GP Store was launched in 2011 in Monaco by the GP Group. The concept of the GP Store was born by merging the automotive universe (GP stands for Grand Prix, the Formula 1 motor race held in Monaco every year) and the fashion world. The store's founders are huge automotive fans and hobby racing drivers, and they realized that the store concept they had in mind was missing in the market. The GP Store offers customers a unique experience in a sleek environment with a sporty look. Each GP Store boutique is designed to look distinctive and unique. The brand's portfolio includes the most exclusive car brands, such as Ferrari, Bentley, Lamborghini and Aston Martin. The company has recently started its international expansion.
The perfect system for a growing business
. The GP Group decided to implement LS Nav, based on Microsoft Dynamics NAV, as their new retail management solution. The software was deployed with the help of AP&T Business Solutions, a local LS Retail partner.
Constant improvements
Since implementing LS Nav, the brand has noticed several improvements in its operations. The fast data replication in LS Nav, and the possibility to collect and view information across the whole business, enable the brand to effectively analyze its sales and customer base, and take appropriate business action. With LS Nav, it's now easy to execute transactions. It's also simple and quick to track transactions in the GL. The flexibility of the software allows the company to implement new features as needed fast and seamlessly. LS Nav enables the GP Group to have a total control of their inventory and advanced retail operations, including financial management.
We can now manage our stores efficiently, thanks to LS Nav's large suite of features and to the support of an experienced partner.

Khalil George Karkar, Managing Director, Initiative Plus and