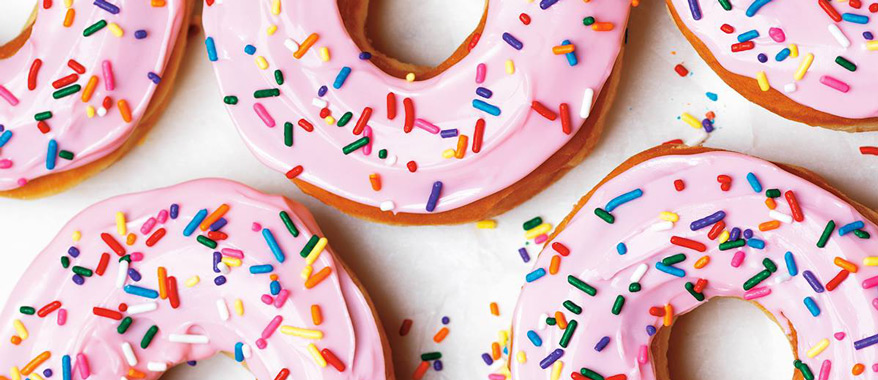 The Dunkin' Donuts franchise in Iceland is part of the world's leading baked goods and coffee chain. Dunkin' Donuts sells 52 varieties of donuts and more than a dozen types of coffee beverages, as well as a selection of bagels, breakfast sandwiches and other baked goods.
Looking for a unified system
Even before the Dunkin Donuts franchise in Iceland opened its doors, the company started looking for a suitable POS solution. The company listed a number of requirements; a key one was solid integration with an established ERP system. The company had three key requirements:
smooth communication between POS and inventory system
smooth export of the settlement of sales to the ERP system
automatic update of inventory.
As the company plans to expand its operations in Iceland by opening more locations, the focus was also on finding a solution that is easy to learn and can scale with the business.
A complete, popular solution
The company contacted local LS Retail partner Advania who advised LS Nav, a complete retail system with Microsoft Dynamics NAV as the ERP. The excellent reputation of LS Nav and the fact that it is a complete, end-to-end system convinced Dunkin Donuts that this was the right solution. The system was implemented with no particular problems in the first Dunkin Donuts outlet in Iceland, and successively in the other locations, as they opened.
A total overview
The needs for a scalable solution have made LS Nav the ideal system for Dunkin Donuts in Iceland. By having an end-to-end system, the company can have a great overview over its business, for example tracking individual transactions in store directly from head office.