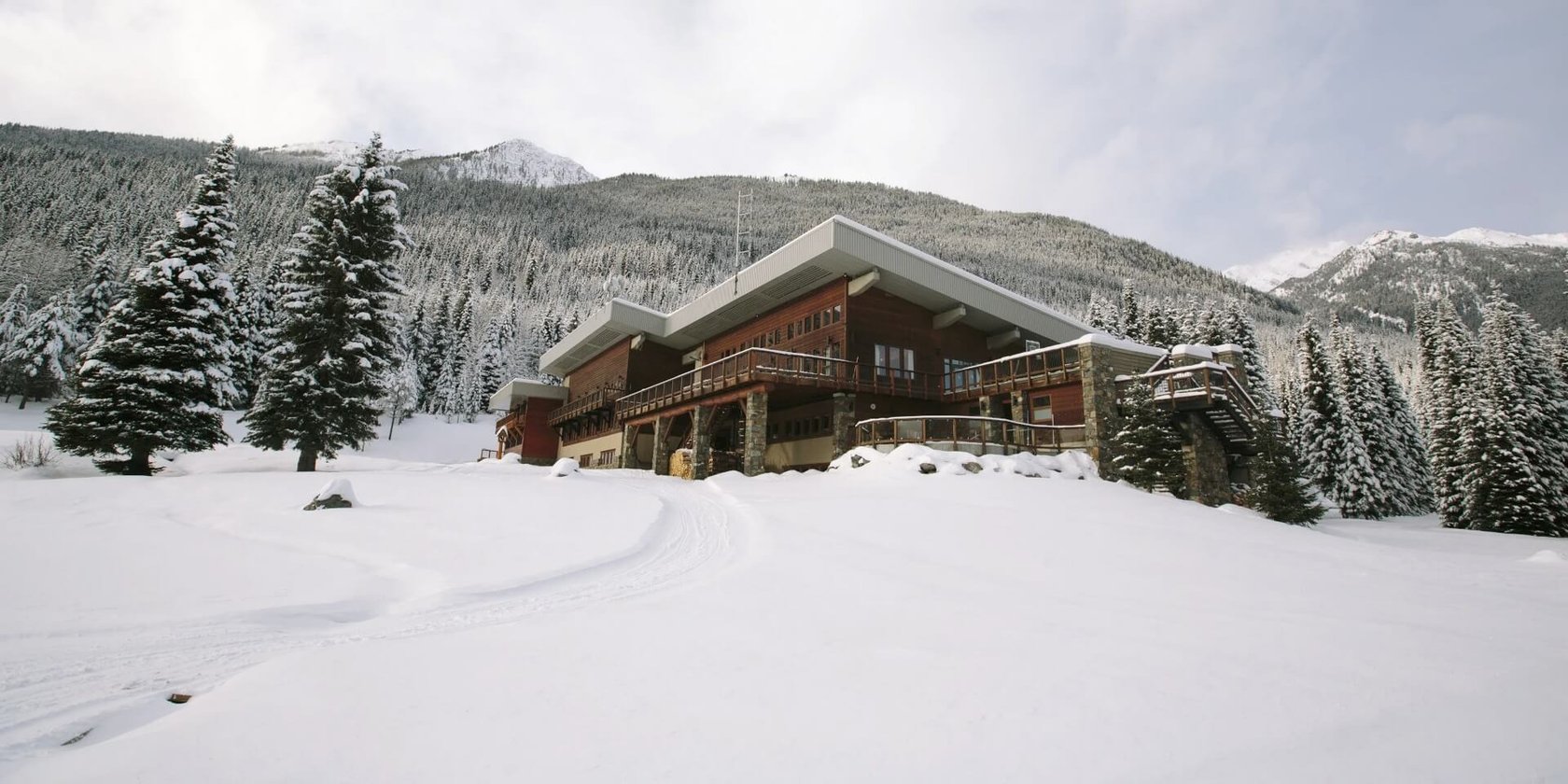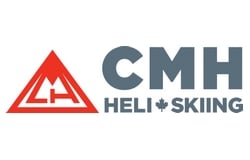 CMH Heli-Skiing
Based in Banff, Alberta, CMH Heli-Skiing & Summer Adventures (CMH) is the oldest and largest heli-skiing operation in the world.
The company runs 12 destinations in the pristine British Columbia wilderness. The destinations are remote, spanning across a tenure of over three million acres – as big as one third of Switzerland, or 23 times larger than all the skiable terrain of every resort in North America combined.
In its over 55 years of history, CMH has become a well-known name among skiers who love both luxury and adrenaline. From December through April, the company runs a variety of trips that combine helicopter accessed skiing with alpine dining and relaxation in luxury accommodations. In July and August, guests can enjoy the outdoors hiking, climbing a mountain ridge, exploring glaciers and waterfalls, and then relax with chef prepared meals, a massage, or soak in the hot tub in the comfort of the lodge.
Business case
Managing a luxury resort which combines alpine dining, retail stores, accommodation, and various services – from spa treatments to guided helicopter skiing and hiking trips – across a massive three million acres of wild terrain is no easy feat.
For many years, CMH ran its operation on an ERP application that had been developed internally. As the company grew, the technology became insufficient. "We are operating on technology that is over twenty years old, and which had been highly customized," says Andrew Grasmuck, Director IT/IS & Retail at CMH. "It didn't conform to best practices, and it tied us down. We couldn't develop on top of our system, we couldn't maintain it easily, and we wasted too much time with manual interventions."
CMH decided they needed a new software system, one that would be easy to maintain, flexible, and customer centric.
The solution
Instead of diving straight into researching vendors, the company took an analytical approach. "We spent almost an entire year mapping our business processes, end-to-end, across all of our departments," says Grasmuck. "We came up an exhaustive list of business requirements, and only then started looking into options."
The CMH team was thorough and systematic in its research. They considered all possible contenders and ended up interviewing around 60 software and development companies.
They ended up selecting LS Central, which unites functionality for retail, hospitality, food service, and activity management within one software platform. LS Central is built on Microsoft Dynamics 365 Business Central ERP.
The decision was made only after multiple presentations and demos from LS Retail and their partner Dynamixware. CMH also spoke to other LS Retail customers including Blue Mountain Resort, a Canadian resort that, like CMH, belongs to Alterra Mountain Company group. Finally, CMH asked research firm Gartner to complete an independent assessment, to make sure they were taking the right decision.
"LS Central came out as a strong winner after this process," Grasmuck explains. "It covered many more of our requirements out of the box than any other software we considered. After the experience with our legacy software, we were adamant on finding a suite that would need the least amount of customization."
LS Central is known for its strong inventory management, and this functionality was high on the CMH requirement list. "Powerful inventory management is extremely important for backcountry operations. With flights in and out of the lodges occurring only once a week, our opportunities for replenishment are not the same as for a regular hotel or retail business; everything must be coordinated throughout the supply chain. Timely and accurate inventory of food, alcohol, and ski shop items is essential to our operations," says Grasmuck.
Benefits
Although the system implementation is still in the early stages, CMH is already seeing benefits in their decision.
LS Central will replace five separate software solutions. "Not having to manage all those integrations will save us a lot of time and cost. Some of the systems we were using were quite old, so it was becoming hard to find people with the skillset needed to support them," says Grasmuck.
CMH will use the entire stack of functionality offered by LS Central, from retail, to food service, to hotel, to activity management. With a holistic system that covers all aspects of the business, CMH will gain better visibility over their entire enterprise. "Back office, head office, all the rooms, bars, restaurants in the lodges, and our services, will be managed within the same system. LS Central also integrates with the software used in our parent company, so all stakeholders will get the visibility they need into the data," Grasmuck explains.
Due to the remote location of the lodges, CMH has opted for a hybrid deployment. While the main instance runs in Azure, the company also runs local instances. This way the company can always be operational, even if there is no connectivity.
LS Central will be deployed across CMH in the next few months. "We are eager to see the benefits it will bring to our business and our customers' experience," says Grasmuck.
LS Central came out as a strong winner after this process. It covered many more of our requirements out of the box than any other software we considered.

Andrew Grasmuck, Director IT/IS & Retail CMH Heli-Skiing