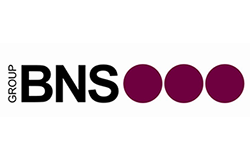 BNS Group
A rapid expansion of the retail network is impossible without a modern and functional information system. This system should cover a wide range of business tasks in the same information area. Tasks such as providing the management and the employees of the company with actual and exact information; decision-making support; reducing paperwork complexity and analysis of the information, to prevent duplication and ensure transparency of corporate entities.
We started the implementation of the system with the automation of inventory control. The warehouse is divided into sections by brands. The sections are divided into zones. Zones are composed of cells. The filling of the areas and cells has a particular algorithm. The main criterion of the warehouse is the speed of item processing. One of our tasks was to increase the speed of item processing in case of a sales increase without any increase in the number of staff.
In retail issues the main criteria of work are the efficiency and accuracy of the accounting process. Every day the goods must be brought from the warehouse to the stores. The range of goods is determined according to certain rules. For this the subgrading functionality was developed. It is based on the rules of distribution, the actual store and warehouse stock. Each morning the warehouse calculates the store's need for items. It selects these items and ships them to the stores.
LS Retail Partner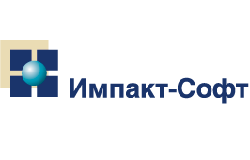 Impact Soft
Impact Soft was founded in 1993. During this time, the company's specialists have gained unique experience in the automation of ERP and business management solutions in various industries.
Contact Us