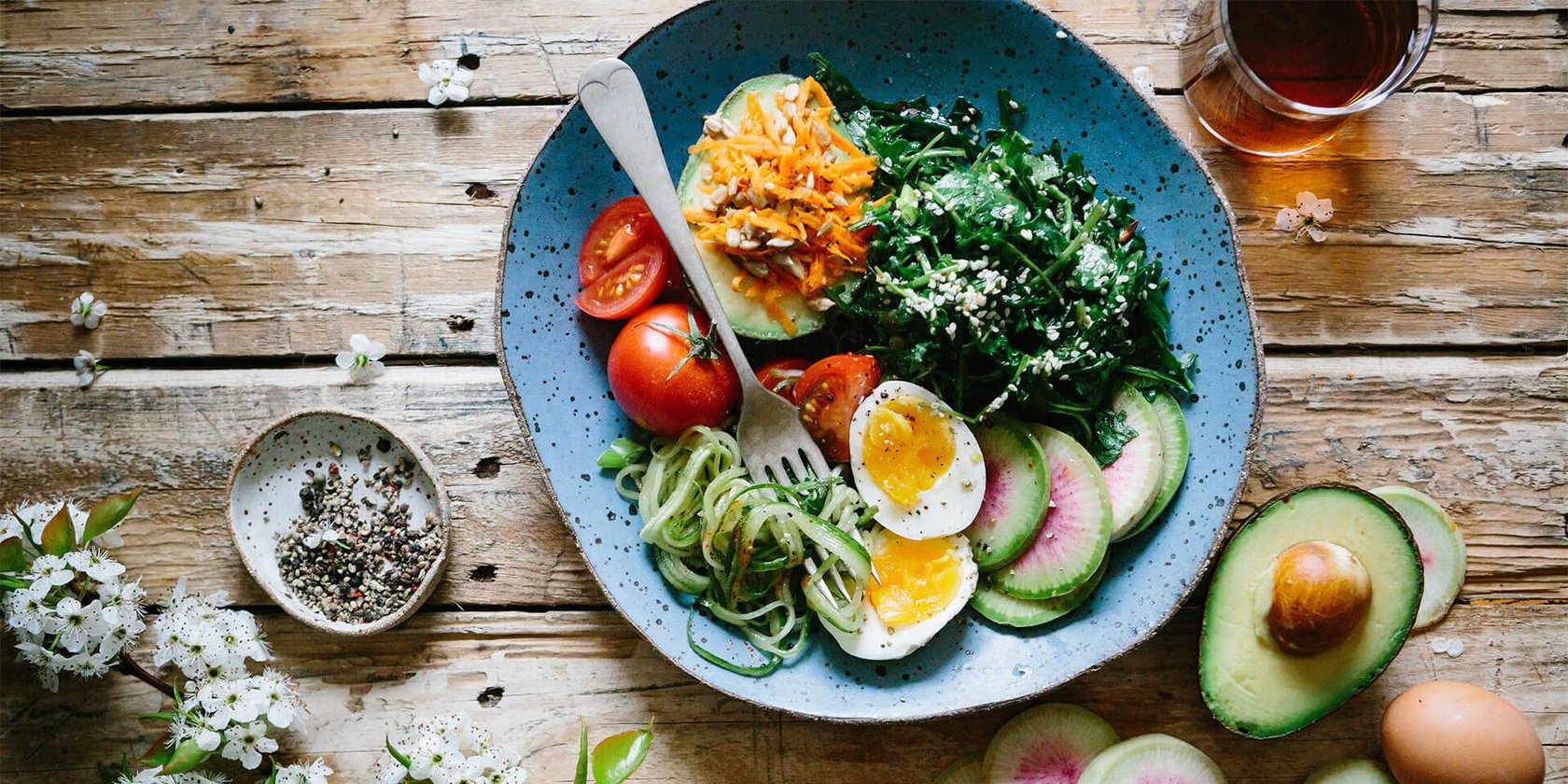 Arabian Food Supplies (AFS) is a large Saudi Arabian retail and catering chain with also operates in the fields of hospitality, residential compounds and education services. They employ over 4.000 workers and operate over 95 retail outlets where more than 12.000 meals are served every day. The hospitality brands run by AFS include Chili's, On the Border, and Fuddruckers franchises in Saudi Arabia, Egypt, and the UAE.
A complex operation with multiple needs
As the company expanded, the existing IT system and processes became too limited in their capabilities to accommodate the company's needs. AFS started to experience issues regarding management of stock, inventory and fleet. Single stores had no overview over global stock availability, making stock management inefficient. The reordering of inventory was also inadequate, as stores were not using sales history to forecast future consumption. Finally, the presence of remote store locations was causing logistic inefficiencies and complexities in the management of fleet. AFS started looking at various systems. They had a list of necessary features that the new system would have to offer. Among them, key demands were high integration across departments, an architecture that would work both online and offline, and ease of use. A software solution with high retail industry focus was also preferable. After discarding various option, AFS chose to adopt LS Nav, a powerful software solution that satisfied all of their demands - and more.
The journey of implementation
A business as large and varied as AFS needed a far-reaching and versatile system, that would be able to manage all of the business's parts. "With so many legal entities and geographical locations at AFS, we worked on various permutations and combinations of business lines within the scope of a single project. We used many innovative solutions in customizing LS Retail to meet non-standard functional requirements, such as printer routing," says Vishal Gupta, Project Manager at Godrej Infotech Limited, LS Retail's partner that oversaw the implementation project. With LS Nav, AFS can now manage all of its business's key parts with just one system. These include financials, purchases, sales, inventory, quality control, manufacturing (for the catering part of the business), POS, store management (for the retail shops), restaurant management (for the restaurants) as well as tools to manage the company's fleet.
Challenges...
Implementing a new solution of this magnitude and scope always requires adjustments. During the implementation, AFS encountered challenges with some functionalities, including data replication, location-wise data filtering, connectivity across locations and handling of multiple units of measurement for items. "Having to go live in close to 100 restaurants, catering units and residential premises spread across geographies was an extremely challenging, and yet enriching experience for all of us. All of the team members were extremely co-operative and worked hard for a successful implementation," says Gupta.
... and highlights
As soon as the system went live the company started experiencing immediate benefits, including a streamlining of the operations and a decrease in costs. AFS was especially satisfied with the following features, and what they enabled the company to achieve:
Vendor performance evaluation has enabled AFS to rationalize the choice of suppliers. Now the company can pick vendors which offer the best quality, price and delivery
Waste management modules, accurately recording the difference between physical supplies and estimated supplies basing on standard recipes
Warehouse management modules, performing inventory reconciliation with third party warehouse
Centralized stock issuance. This feature has helped the company rationalize its stock management, as every outlet now sends stock requests to head office, which then issues either a purchase order or transfer order
Inventory transfer triggers, which give a warning based on expiration dates for both food and non-food materials.
Moving forward with an integrated solution
The adoption of LS Nav, a single, integrated solution, has allowed AFS to seamlessly run its multi-faceted operation across all of its locations and industries. The company has also experienced savings in time and manpower thanks to the system's automated modules, such as the PAR level prediction (for ingredient ordering), centralized menu creation and distribution, and the automated food cost calculator. Since implementing LS Nav AFS has experienced tangible benefits, including a 30% reduction in waste and a 20% increase in turnover. AFS is very happy with the implementation and the level of support of the implementation partner. With LS Nav on its side, this Saudi retail catering chain is confident it will be able to manage its thriving business efficiently, and expand its multi-location operation even further.