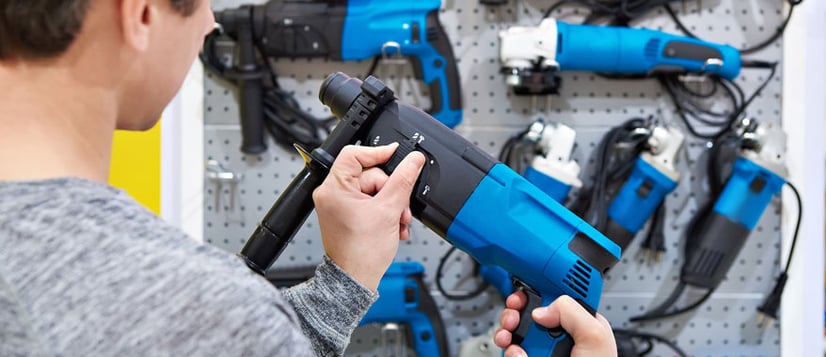 Construction industry tools retail chain Verkfaerasalan is one of the first businesses in the world to implement newly-released software solution LS Central. Built on Microsoft's ERP platform Microsoft Dynamics 365 Business Central, LS Central is a unified commerce software system for retail and hospitality.
Verkfaerasalan is an importer, wholesaler and retailer operating an e-commerce store and three physical locations in Iceland. They specialize in professional construction tools for industry customers, but also sell to final consumers. The system implementation was managed by Pup Cove, an LS Retail and Microsoft Dynamics partner, and concerned LS Central, mobile inventory, and an integration to WooCommerce.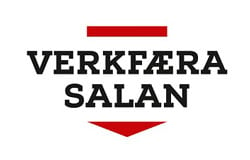 "Verkfaerasalan needed technology that was innovative, reliable, and that would keep them on top of consumer demand, now and in the future. They decided to select a brand-new software, which they would be the first to employ in the world, because it's developed by LS Retail, a leader in retail systems, and because it's built on trusted Microsoft technology," says Snorri Pall Einarsson, CEO at Pup Cove.
LS Central was released in December 2018 as the new version of LS Nav, a unified commerce software used by thousands of retailers, restaurants and forecourt businesses worldwide. While LS Nav is built on Microsoft Dynamics NAV, LS Central is built on Microsoft's newest ERP offering, Business Central.
"From a functional point of view, LS Central carries forward the legacy of LS Nav, our extremely successful unified commerce platform. From a technological point of view, LS Central brings a new approach," says Magnus Norddahl, President and CEO at LS Retail. "A new retail system is a big investment, so it's very exciting to see innovative retailers putting their trust on our latest release based on our, and Microsoft's, reputation. We welcome Verkfaerasalan to the LS Retail family, and can't wait to see how the new software will change their business in the next few months," continues Magnus Norddahl.
LS Central is available on Microsoft AppSource, Microsoft's main destination for business apps. It can be deployed on-premises, in the cloud or as a hybrid solution.