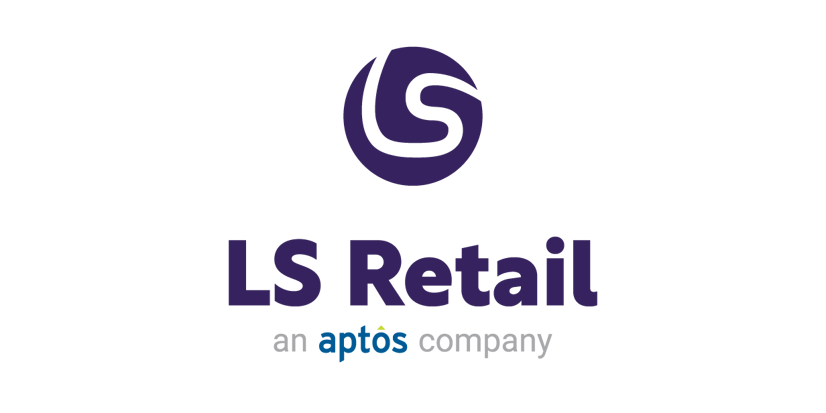 These are busy times for LS Retail employees. This week, two dozens of LS Retail staff members are abroad, representing the company in prime events for the global Microsoft Dynamics community. Over twenty LS Retail employees will be attending Directions EMEA 2016 which takes place in Prague, Czech Republic, on October 12-14. Magnus Norddahl, CEO at LS Retail, and Dadi Karason, CTO at LS Retail, will be in Tampa, Florida getting a sneak peek at Microsoft Dynamics 365 at the NAVUG Summit 16, which will be held on October 11-14.
Directions EMEA 2016
The key event for Microsoft Dynamics NAV partners located in Europe, Africa and Middle East is expected to draw a record-breaking number of participants this year. LS Retail will be present with twenty-one staff members coming from ten different countries, including USA, Dubai and Singapore. The number of LS Retail employees participating to this event has increased steadily in the past few years – a testament both to the importance of Directions in the Microsoft Dynamics ecosystem, and to the constant spread of our company's business portfolio across the globe.
NAVUG Summit 16 in Tampa, Florida
Participants to this year's NAVUG Summit, the annual conference for users of Microsoft Dynamics NAV, will be treated to a first look at Microsoft Dynamics 365, Microsoft's innovative cloud-based suite of business applications.
Keeping the focus on Dynamics, on-premises and in the cloud
In the past few months we have been working in tight collaboration with Microsoft, and have built a retail extension for Microsoft Dynamics 365 for Financials, which will be released next month. More information will be available soon on these pages. "The release of Dynamics 365 for Financials means a dramatic change for the business. The future growth of NAV lies in the cloud and LS Retail insists to be in the forefront, offering retailers specialized tools to take full advantage of Dynamics 365 for Financials. Directions is the best way to acquire the latest information and discuss future product strategies" says Carsten Wulff, Regional Director for LS Retail in Europe. Although we are excited to be part of Microsoft's next generation of business software, we have not neglected our consolidated on-premises products, and have been hard at work on their development. Our participation at these prime events is, therefore, focused on staying updated with the latest as regards both Dynamics 365 and Dynamics NAV 2017. We are also thrilled we can use these opportunities to meet both existing and potential partners, and prepare with them for continued growth in 2017.