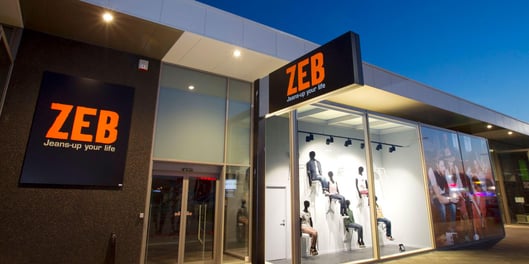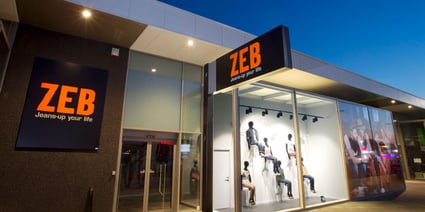 ZEB is a multi brand fashion retailer with over 50 stores all over Belgium.
ZEB
LS Retail allows us to dispatch the right material, at the right time, to the right shop, and in the exact amount as needed. And more important, the replenishment functionality makes sure that everything is stored and shipped automatically.
Tom Vermeylen, CFO
LS Retail implementation partner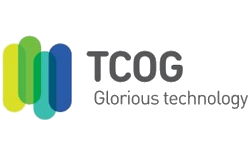 TCOG
TCOG is a Microsoft GOLD partner. They guide you through the automation of various business processes: going from inventory management, warehouse management, purchase and sales, retail, to financial management, CRM and human resources management. With their industry know-how and no-nonsense approach, they can properly analyze the situation and recommend the most appropriate solution.
Contact Us