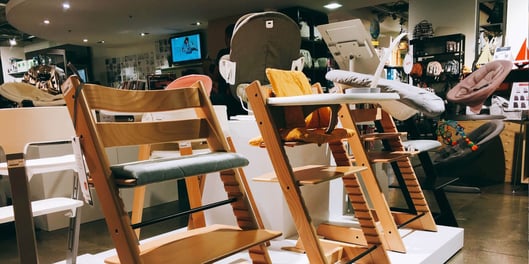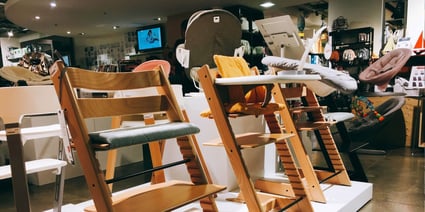 The Baby's Corner is an innovative concept in the world of retail and fashion for new moms, babies and children.
The Baby's Corner
We now have an all-in-one software platform. Financial management, customer management and online store are centralized, which saves us time.
Sonia Pypaert, Managing Director and founder
LS Retail implementation partner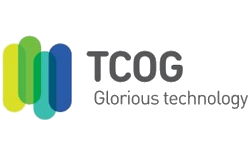 TCOG
TCOG is a Microsoft GOLD partner. They guide you through the automation of various business processes: going from inventory management, warehouse management, purchase and sales, retail, to financial management, CRM and human resources management. With their industry know-how and no-nonsense approach, they can properly analyze the situation and recommend the most appropriate solution.
Contact Us