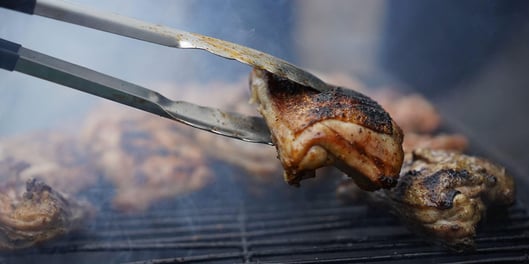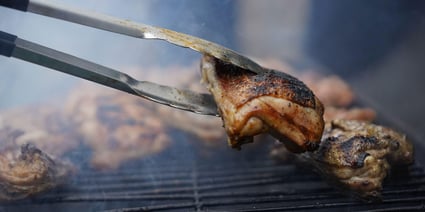 Tantalizers Plc. was established in 1997 and is today a leading fast food company in Nigeria.
Tantalizers
Microsoft Dynamics with LS Central for restaurants has ensured a single consolidated view of critical business information along with streamlined workflows and strong inventory controls, helping us create an efficient system in place for enhanced customer experience and maximum employee productivity.
Dilip Kant Jha, CIO
LS Retail implementation partner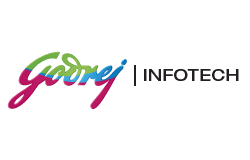 Godrej Infotech
Godrej Infotech Ltd is a software services and consulting company headquartered in Mumbai, India. It has multiple sales and delivery offices and operates in the Middle East, Europe, APAC, and USA regions.
Contact Us