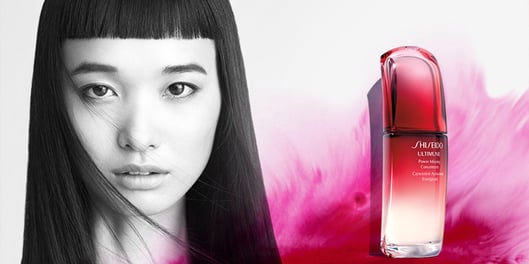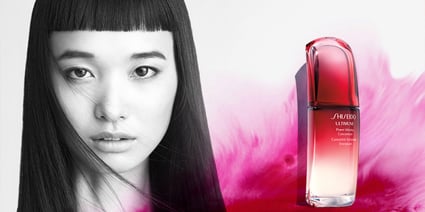 Shiseido is a Japanese multinational personal care company producing cosmetics, fragrances, skincare and hair care products.
Shiseido Vietnam
The LS Retail software solution is an end-to-end solution that helps Shiseido easily control all owned store and franchisees. Since implementing the system, we have also streamlined our business operations nationwide.
Hoang Minh Quoc Nguyen, Project Manager
LS Retail implementation partner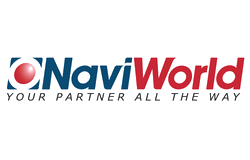 NaviWorld Vietnam Ltd.
NaviWorld Vietnam is a leading solutions provider of end-to-end integrated and adaptable business management applications for mid-sized companies in Vietnam, South East Asia and Middle East.
Contact Us