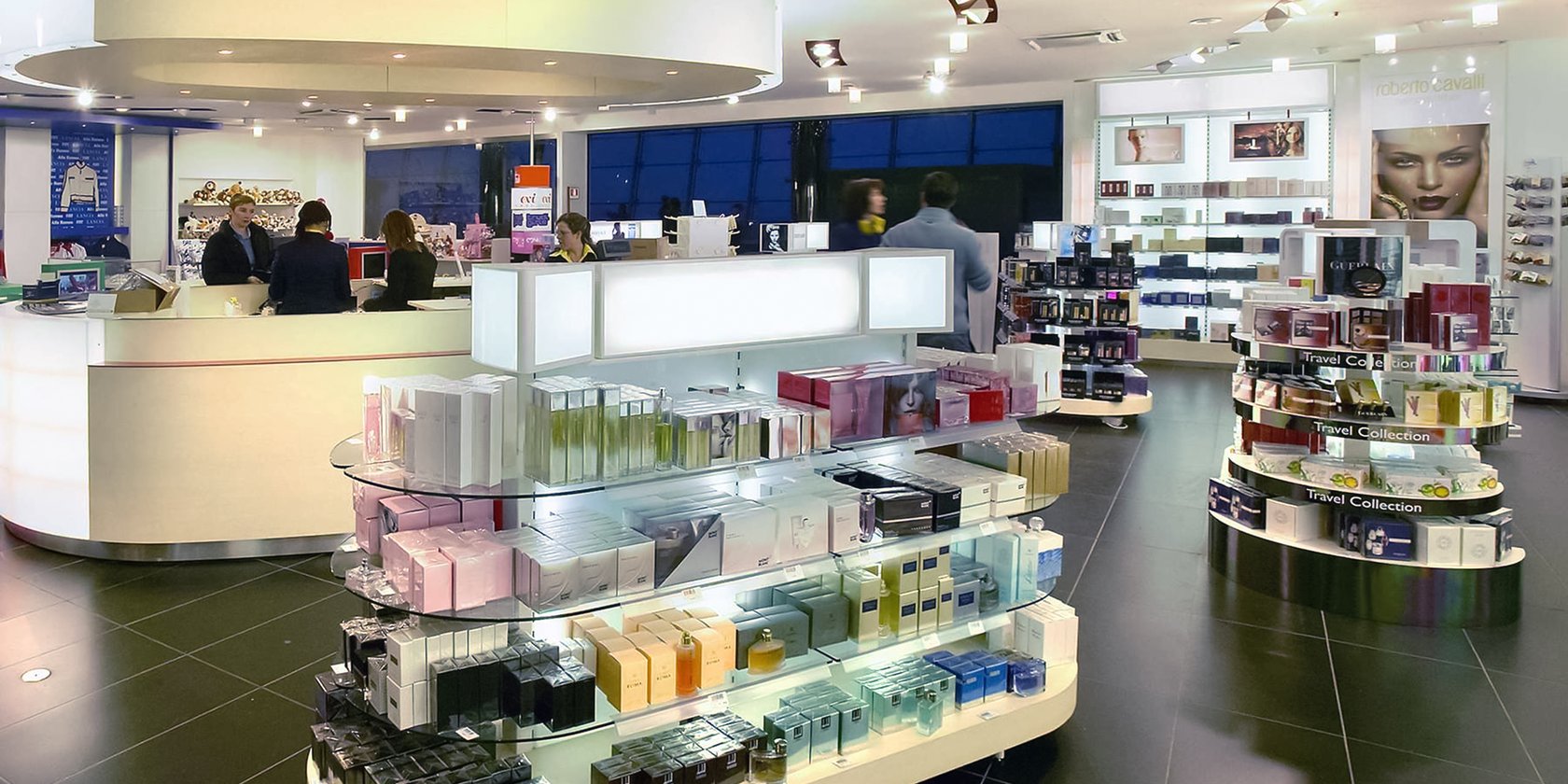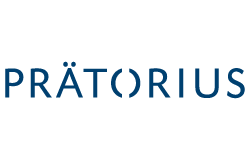 Praetorius
Today Prätorius, which is still family run, supplies typical duty-free items to cruise ships, shipping companies, military bases, humanitarian organizations, wholesalers and retailers. Its range of goods includes more than 15,000 articles from international brands, managed through a state-of-the-art logistics center in Neumünster.
Looking for a fast, user-friendly software system
When Prätorius opened their first store, they decided to run it with custom-made software solutions. Five years later, the company realized that their legacy system had already become outdated. The software was not user friendly, and as the brand's processes changed, the system proved too rigid to adapt to Prätorius' growing needs. When the hardware in the store broke down, Prätorius decided it was the right time to take a big step, and replace its software solution, too. Prätorius started looking for a system that would be easy to use, fast, resilient, and which could be easily customized to their specific processes. After evaluating multiple solutions, Prätorius decided to implement LS One Point of Sale and back office software. The implementation was managed by LS Retail local partner Plan Pro SaaS. In the back end, LS One was integrated with ERP system Microsoft Dynamics NAV.
The implementation process
As LS One is a much more complete and complex solution than the legacy software Prätorius was using before, the implementation and adaptation process took some time. The company had to manually update its master data before moving to the new system. Staff training also required extra time, as the team needed to learn how to use a much more complete system, and get used to all the possibilities LS One offers. In the beginning, the team encountered some issues with pricing of items belonging to different tax groups at the POS. Once the reason for these rounding errors was found, the issues were quickly solved.
Decreased manual work and improved customer service
Since implementing a modern software solution with fully integrated POS and ERP, Prätorius has seen many improvements to its retail business.Today, all transactions are automatically booked in the correct general ledger account in Microsoft Dynamics NAV. Goods movements can now be immediately moved to LS One thanks to a custom-made interface between ERP and POS system. All of these procedures, which are now automated, used to require time-intensive manual work before the implementation of LS One.
LS One is a user-friendly, modern system. As a result, transactions in Prätorius's store are smoother and faster than they ever were with the old POS solution. The possibility to pay with a larger variety of payment methods has also helped improve customer satisfaction.
Our main reasons for selecting LS One are that it is easy to use, fast, resilient and easy to customize.

Jens Pruin,