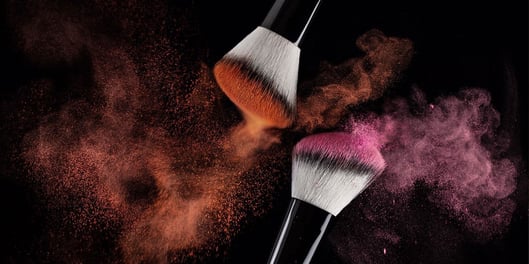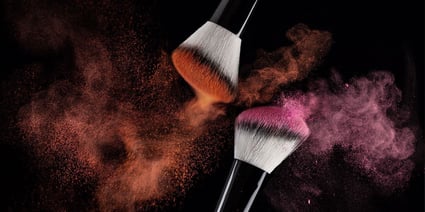 Make Up Store is one of the fastest growing companies in Scandinavia, with over 130+ shops in 20 countries
Make Up Store
This solution enables us to monitor sales in the stores to see what is in demand, which is a huge benefit when we make our strategic decisions. Our business is quite special, in that many of our products tend to move fast and have a very short lifecycle.
Kerstin Karphed, CFO
LS Retail implementation partner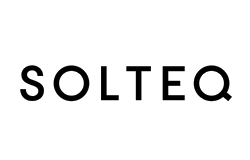 Solteq
Solteq is a provider of IT services and software solutions specializing in the digitalization of business and industry-specific software. The key sectors in which the company has long-term experience are retail, manufacturing, utilities, and services. The company employs over 650 professionals with offices in Finland, Sweden, Norway, Denmark, Poland, and the UK, with a customer base throughout Europe.
Contact Us