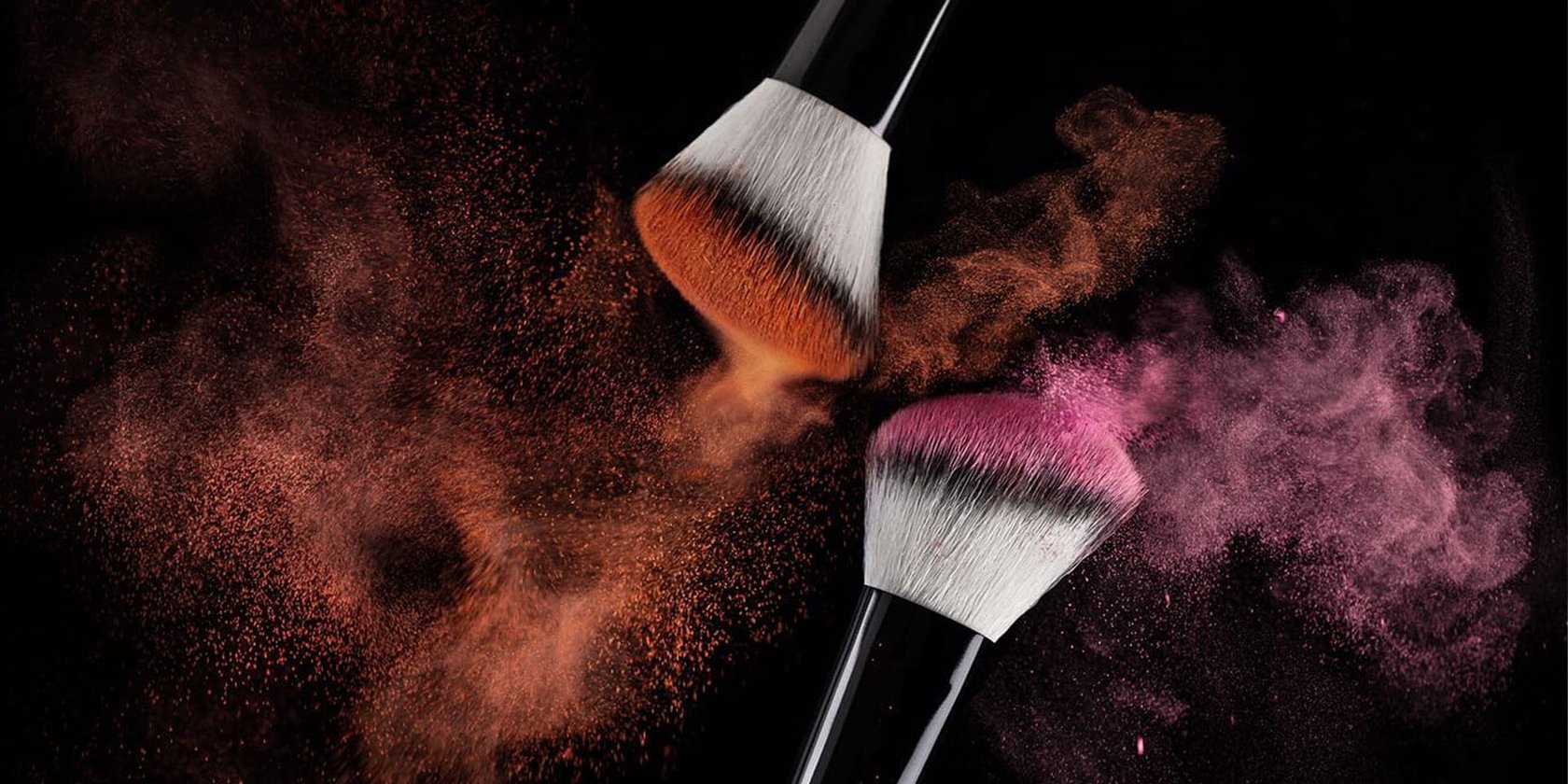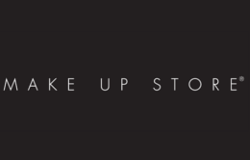 Make Up Store
The first Make Up Store was founded in Stockholm by Mika Liias with the goal to create a "World of Colors". With beautifully packaged products and top service all the pieces fell in place. Today, Make Up Store is one of the fastest growing companies in Scandinavia, with over 130+ shops in 20 countries. On average, a new Make Up Store is opened somewhere in the world every other week. Inevitably, this positive development has created new demands for control over the product supply chain.
The expansion of the Make Up Store involves changing needs and requirements, with new challenges appearing as the company grew. Culture and legislation vary from one part of the world to another, and all such elements must be taken into account. "We needed an effective tool to effectively manage our supply chain. Therefore, we looked for a total solution that would give us the means to control things centrally, yet would be flexible to use in the stores in business environment around the world. A solution that could be used all the way for the chain, from the supplier through the stock and POS to the customer," says CFO, Kerstin Karphed.
The company selected LS Retail software, based on Microsoft Dynamics.
A superior total solution
"We prioritize traceability, and this is where Microsoft is superior," says Kerstin Karphed. Anders Enström from Logica, an LS Retail implementation partner, adds: "The combination of LS Retail and Microsoft Dynamics software reaches a completely new level. Together, the two make up an unbeatable solution for retail."
Stock automatically updates when a product is sold at the POS, which again generates order proposals for new purchase orders. This ensures optimal balance of capital tied up in inventory and orders - and minimal risk of empty shelves in the stores. Ordering levels are based on detailed information about each specific product.
With the new system, Make Up Store can extract a large variety of valuable data to analyze purchasing behavior and customers, which gives a solid basis for good strategic decisions - for example, how to target different age groups.
The new software also gives the company a central overview, enabling them to control shrinkage and returns. The Make Up Store now can assess why a particular item is returned more often than it should be. "The solution gives us huge benefits. There is an enormous amount of information to retrieve and we can create all kinds of reports to draw important policy conclusions," says Kerstin Karphed.
Anders Enström adds that the solution is perfectly suited for different kinds of businesses, thanks to its reliability, broad functionality and simplicity: "Thanks to the familiar interface, the system is easy to use and improves life for the staff at the stores. It also always has up to date information in the POS, all items are always in stock and the whole system is extremely stable in operation."
With LS Retail and Microsoft Dynamics software, this growing chain has gained central control of the whole product supply chain, and a user-friendly and reliable solution for employees worldwide.
This solution enables us to monitor sales in the stores to see what is in demand, which is a huge benefit when we make our strategic decisions. Our business is quite special, in that many of our products tend to move fast and have a very short lifecycle.

Kerstin Karphed, CFO