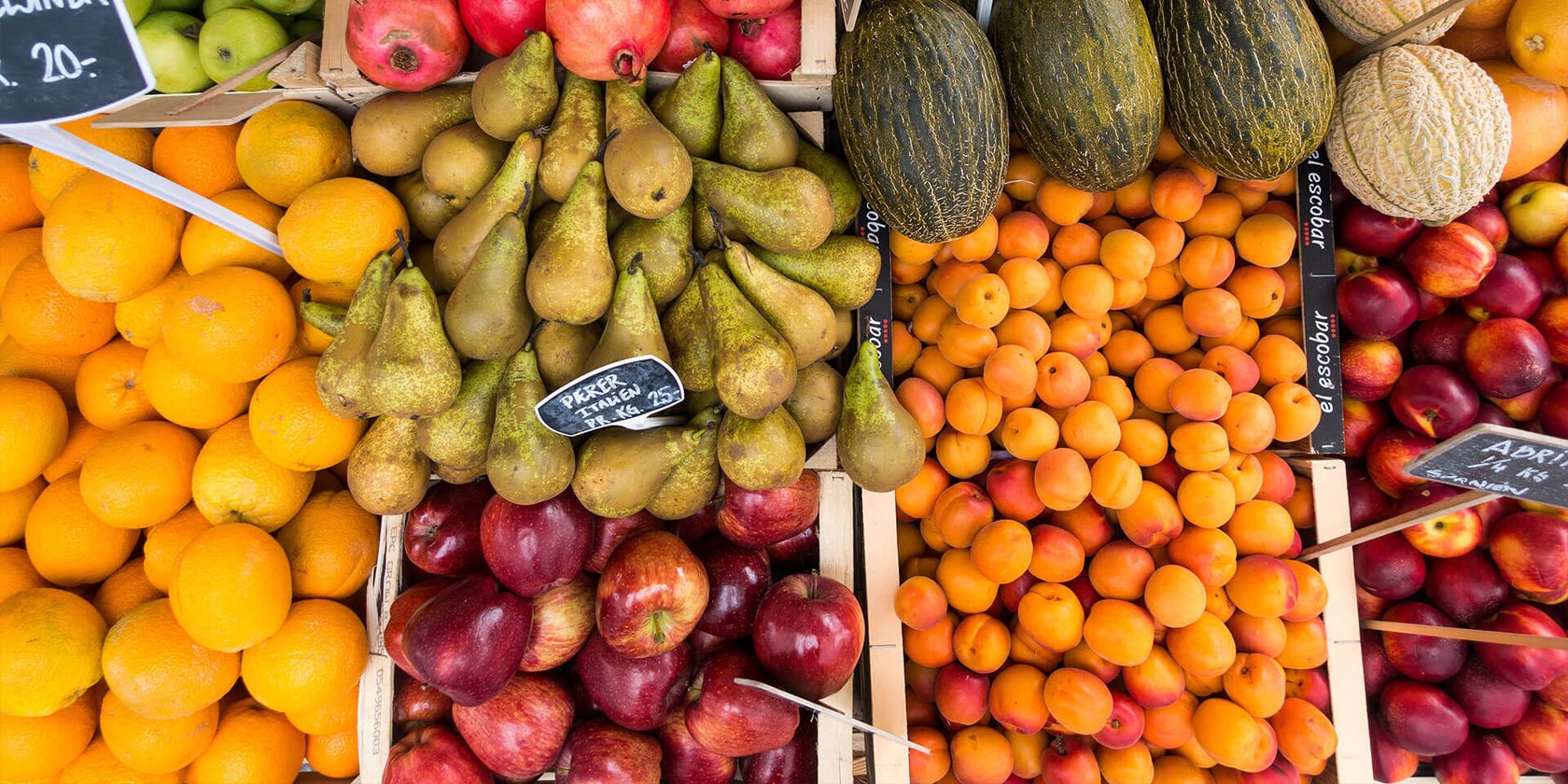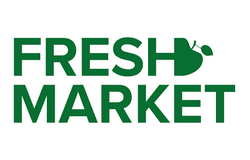 Fresh Market
Fresh Market is a rapidly growing retail chain in Lithuania, offering fresh food and daily consumer goods for its customers. The first Fresh Market shopping center in Lithuania was opened in June 2013. By the beginning of 2014, the chain had opened 18 stores in different cities of Lithuania, and continues to expand with currently more than 400 employees.
Need for quick start and rapid development
Since the company wanted to get going very quickly and to open its first stores in Lithuania within a very short time, it was essential to find a solution for quick, optimized and reliable business management and retail operations. At first, Fresh Market planned to carry out the management of its stores centrally but once the planning started new requirements emerged for retail management processes and necessary functionality for the stores. So they started looking for a proven, flexible solution with a wide range of functionalities, which could be easily and quickly adapted. The main criteria in choosing a retail management system for the food retail chain were: a reliable store management platform and capability of a wide Back Office range of functionalities, as well as a loyalty system and finance management options. Fresh Market sought a unified solution for warehouse management that allowed the stores to be able to control the receipt of goods and their stock levels. Also, the goal was to have data from both the store (back office) as well as POS terminal (front office) in one database.
LS Retail software and Microsoft Dynamics ERP
The LS Retail software solution integrated with Microsoft Dynamics ERP allows Fresh Market to conduct unified activities within the entire company; from registering items in the system to selling goods via POS systems, fine tuning of the loyalty program, fast data exchange between company units, real-time reporting and so on. The implemented solution has a single database at the headquarters of the company - all users there use this database, store accountants and managers work with this database to perform necessary transactions with stock, such as ordering, recording, making inventory and more. For security reasons concerning the central database, the store POSs operate in offline mode, while information from POS to the central database is transferred at specified periods of time.
Flexible approach accelerated the implementation processes
"The greatest challenge in the implementation of the solution for Fresh Market was speed and time," noted Tomas Montvila, the Project Manager at New Vision Baltija (now StrongPoint). Since New Vision Baltija was able to offer the complete package – LS Retail software fully integrated with MS Dynamics ERP and all related hardware necessary for retail trade, this shortened the scheduled process from six months to only one. The main reason why this was possible is that first a standard prototype version was installed and all the necessary improvements were done there in the course of implementation and installation of the first stores, rather than performing this work in stages, as this is usually done. Not only did this ensure increased efficiency during the system implementation, but also more flexibility to respond to the changing needs of the retailer. The first stores were opened inside two months from the project start.
Smooth development - the basis of a reliable platform
Having chosen the LS Retail software solution with an integrated business management system Dynamics ERP implemented by StrongPoint, Fresh Market retail chain not only could open up its first stores, but also continue to successfully expand. The company intends to increase the number of stores to 50 during 2014. The speed of installations and new store openings results in faster return on investment for the retailer. "Using the LS Retail software we quickly noticed that system contains a number of modules making it very flexible and allowing it to be constantly improved. Still, most exciting and important for us is the fact that the prepared operating solutions are promptly implemented within a particularly short period of time", says Fresh Market IT director Zigmontas Mazrimas. This complete solution ensures the execution of the entire trade and business management activities in a reliable, unified environment, at the same time ensuring the smoothness of sales and stable data exchange as well as all the necessary accurate reports allowing the company to make well-grounded strategic decisions based on actual data and trends. "We have chosen the LS Retail system for managing our retail chain due to the unlimited functionality integrated therein - a single solution that allows the execution of all processes necessary for our operations," says Zigmontas Mazrimas.
We have chosen the LS Retail system for managing our retail chain due to the unlimited functionality integrated therein - a single solution that allows the execution of all processes necessary for our operations

Zigmontas Mazrimas, IT Director
LS Retail Partner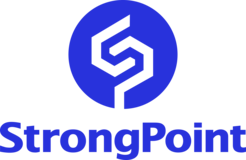 StrongPoint
Established in 1993, StrongPoint provides business management solutions and system integration and maintenance services to retailers in the Baltic Region and other markets.
Contact Us