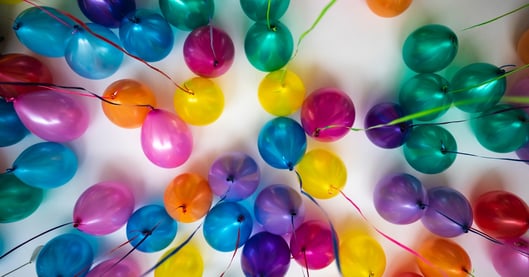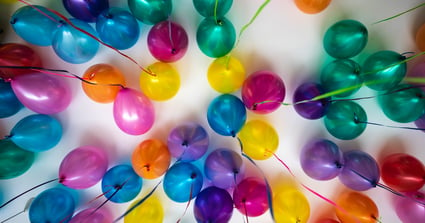 Festi is a French family business specialized in party equipment, stocking from costumes, to helium balloons to a large range of table decorations for many occasions.
Festi
The LS Retail software solution has helped us structure the company and achieve better control over our inventory.
Julien Borel, Purchasing Manager
LS Retail implementation partner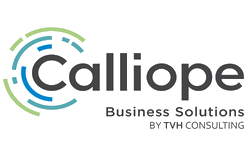 Calliope
Calliope is a service company specializing in the development of vertical ERP and CRM solutions based upon the Microsoft Dynamics platform.
Contact Us