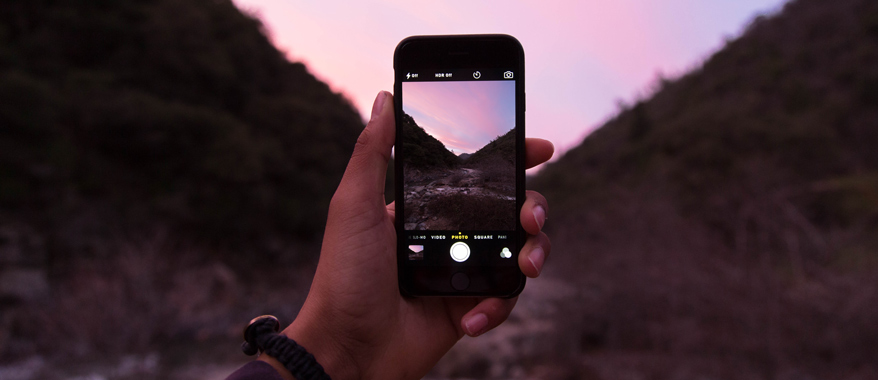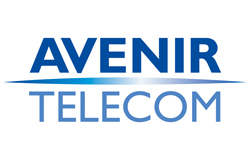 Avenir Telecom
Avenir Telecom Portugal is the Portuguese branch of the major European mobile phone retailer Avenir Telecom. The company runs around 80 stores across Portugal. Having recently decided to update its information systems, Avenir Telecom invested in LS Retail software, based on Microsoft Dynamics. The implementation took place with the support of Arquiconsult.
A complete system, expertly implemented
"The key focus was on investing in a retail-oriented solution, while keeping in mind the back-office components and integration with other systems. The reasons behind our choice were the fact that the solution met our requirements and also Arquiconsult's considerable expertise at a technical and business level, particularly in the retail area," says Nuno Lopes, IT manager at Avenir Telecom. This expertise, together with the company's proven skills in project management, are two factors that Nuno Lopes believes were critical for the successful and quick implementation. The company managed to meet the goal of opening all the stores with the new application on the same day, without any downtime and without compromising the customer service. "We met the deadlines and completed the project within budget," adds Nuno Lopes. The implementation included accounting,financials, logistics, customer relationship management (CRM) and sales modules, making it a truly integrated back-office and front-office system. The LS Retail software solution alone now covers all Avenir Telecom's business segments.In a company employing 476 people, about 300 of them use LS Retail software daily.
A large-scale project
The project involved 210 POS Terminals, which means Avenir Telecom has one of the largest Microsoft Dynamics implementations in Portugal. But size was not the main reason behind the project's complexity. What made the project complicated was the need to meet the requirements of the company's business sector. Avenir Telecom's stock protection requirements, while not entirely specific to the telecom retail sector, play an important role in overall business success. The aim was to be able to automatically reflect price agreements.
Benefits all around
Avenir Telecom can now take advantage of the system's features to efficiently manage business operations at the store, from receiving merchandise to selling it, to stock replenishment in real time, and more. the company can now set up promotions with preset end dates, give volume discounts, follow up each POS and effectively use more CRM features. With the LS Retail software solution, stores can work offline. This means that, should there be a communication failure, the stores will still be operational, as if they were online. Data is then synchronized as soon as the connection is back. Since implementing LS Retail software, Avenir Telecom experienced a steep growth in its productivity indexes and confidence in the growth of the business. "The outcome was successful, and possibly several factors accounted for it. Namely Arquiconsult's ability to perform true teamwork," says Nuno Lopes.
We chose LS Retail software solutions because they met our requirements: we got impressive back-office components and no integration issues with other systems.

Nuno Lopes, Ensitel's IT manager