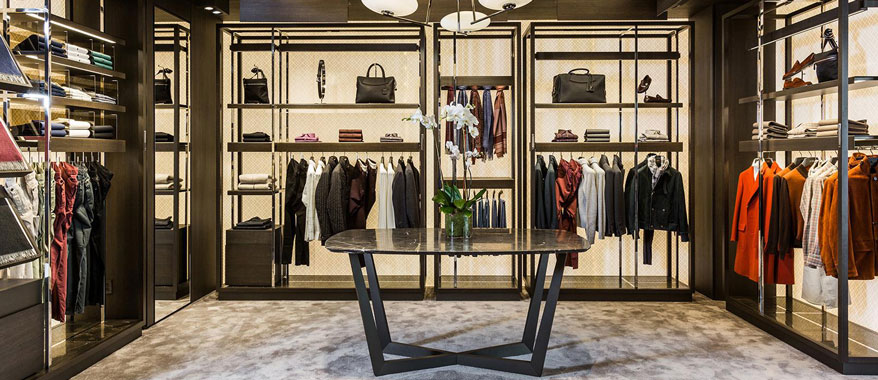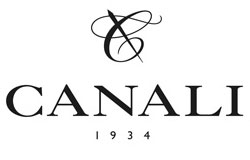 Canali
Established in 1934 in Brianza, Italy, by brothers Giovanni and Giacomo, in the past few decades Canali has become synonymous with clothes of quality and tradition. The fine men's clothing company has grown from a family business to a large enterprise. Canali's 1,700 employees manufacture 1,400 suits every day. The company owns seven production facilities in Italy, and Canali clothes are distributed to more than 100 countries, from the US all the way to the Far East.
Delivering effectiveness and integration
Canali's U.S. operations handle both wholesale and retail sales, running twelve retail stores and a showroom with a total of 100 employees. The company realized they could benefit from improving the automation of the POS system and its integration with the stock operations and the Finance system, allowing the salespeople to focus on service and customers. The Italian headquarters decided to replace the entire software system, and implement Microsoft Dynamics AX for the company's financial software and LS Nav for the retail operations.
Consolidated collaborations
Canali's Dynamics AX partner in the US, Green Beacon, recommended ArcherPoint, a local LS Retail implementation partner, to perform the implementation. ArcherPoint used their expertise to help address U.S. sales tax issues, handle the company's credit card requirements, and provide on-site presence during the rollout.
A customized installation
ArcherPoint installed LS Nav, based on Microsoft Dynamics NAV, for the retail operations. ChargeLogic was used for the credit card processing component. "We wrote customizations and modifications to allow taxing on different line items based upon whether they were products or services, where sales originated, or where shipping occurred, to ensure sales tax compli­ance for both products and services," explained Matt Street from ArcherPoint, who led the consulting and development teams. ArcherPoint also provided training for the new system for the managers and assistant managers in the U.S. headquarters. The system went live at the end of March 2013 in the whole shops network and since then was extended to all the new openings.
Impressive results
The staff at Canali was very satisfied at the changes the new system brought: more efficient flow of goods, easier management of finance and sales tax transactions, better information about customers, all of these aspects converting into better service to consumers and better cost efficiency.
We now have a reliable system with far less manual data entry. This gives us the ability to run our business more efficiently, to focus on more important issues. We also have better integration between accounting and operations.

Carmine Noce, Financial Controller