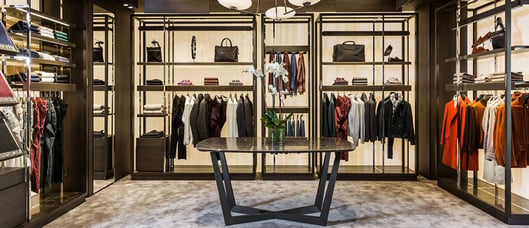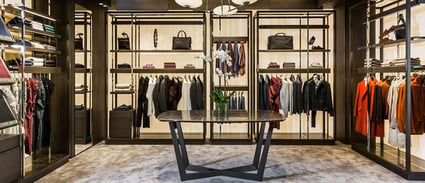 Canali is an Italian brand that specializes in high-end menswear.
Canali
We now have a reliable system with far less manual data entry. This gives us the ability to run our business more efficiently, to focus on more important issues. We also have better integration between accounting and operations.
Carmine Noce, Financial Controller
LS Retail implementation partner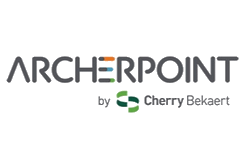 ArcherPoint
ArcherPoint is an LS Retail and Microsoft partner providing omnichannel, end-to-end solutions that enable you to transform your retail business into a unified commerce experience.
Contact Us