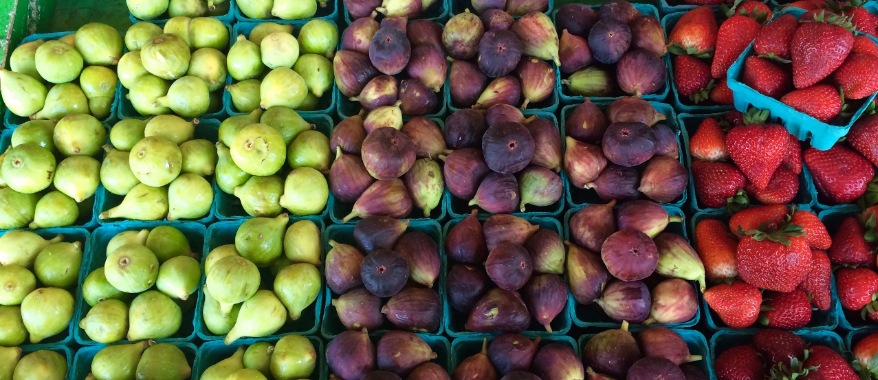 Founded in 1978 in the United Arab Emirates, Al Manama Group started with humble beginnings: their first location comprised of a commercial team of 16 and outlet with an area of 1200 sq. ft. in Ajman. Today, Al Manama Hypermarkets symbolize quality retailing to UAE customers and, thanks to their innovative concept, have been an instant hit in the region. Guided by their corporate motto 'Excellence in Service', Al Manama Group has entered new markets and touched the lives of more and more customers. The brand has a promising future ahead and is confident about its future achievements.
Looking for a system that ticks all the boxes
In the retail industry, having the right system in place is a pre-requisite for success. Because of the lack of such a system, Al Manama was facing major challenges when it came to handling its supply chain processes. Furthermore, the management felt the need for a strong reporting system, as it would enable quick decision-making. As Al Manama's operations grew in size, the company increasingly felt the need to have automated replenishment processes in place. The company started looking for a Point of Sale solution that was integrated with the back office system.
A complete solution
When Al Manama started investigating available solutions in the market, they realized that LS Nav fit their requirements perfectly. LS Nav is an integrated solution that fulfills the needs of a hypermarket operations throughout, from customer-facing Point of Sale solution to back-end inventory management, to supply chain management, accounting and finance.
A quick and smooth implementation
The implementation was successful thanks to the close teamwork between the Al Manama team and their technology partner, EBT Middle East LLC, a certified LS Retail partner. The teams maintained clear communication channels and a deeply cooperative attitude, which guaranteed that all the milestones set as targets were achieved on time. Once the project went live with a pilot store, the remaining stores were rolled out very smoothly in quick succession. "It was a pleasure to work with the Al Manama team, as all the team members had rich experience in the retail industry," says Neeraj Singh, Project Manager. "Requirements were shared very clearly, and it was easy for EBT as a partner to get along with all team members."
Growth and productivity
Since implementing LS Nav, Al Manama has been able to expand very quickly both by adding more assortments to its offering as well as by entering new geographies. The automation of the whole replenishment process has led to huge productivity gains. It is so easy to configure offers in LS Nav that today Al Manama is able to offer its customers a better, more satisfying buying experience.