Deliver world-class customer experiences with a unified commerce platform (e-book)
Quit wasting time with the wrong technology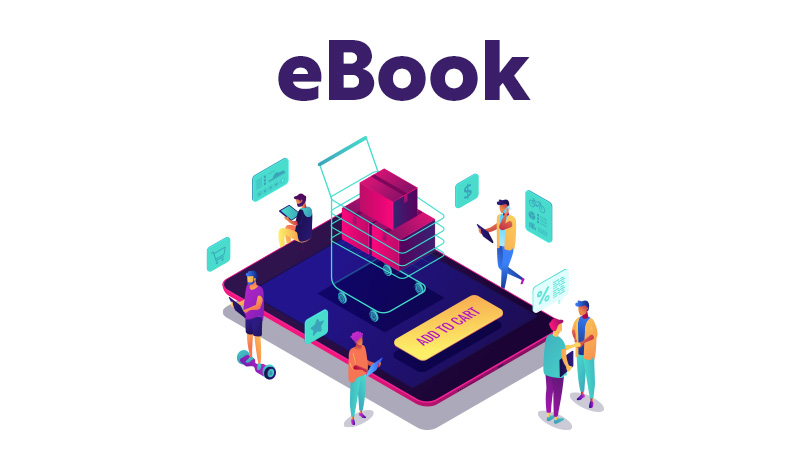 Smooth customer experiences. No more bad surprises
To compete in today's retail landscape, you need to be able to get into the shoppers' head. Unified commerce condenses all the information you have – about your business, products, customers and trends – into a single platform, making it easy to access and use to your, and your customers', advantage.
Download our e-book now and learn how unified commerce can help you:
Make shopping personal and valuable for your customers
Get insights that grow the bottom line
Gain centralized visibility of products, consumers, sales
Be on top of trends and consumer demands with real-time data
If you have any questions, don't hesitate to
contact us

.