How to select a POS and ERP system for your pet supplies retail store (eBook)
7 factors to look out for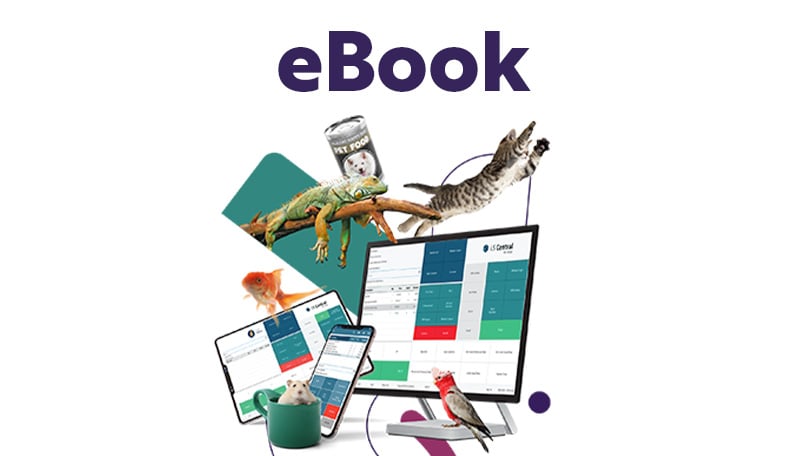 For your pet store you need a software solution that can help your business adapt to changing consumer needs – whether that means adding new locations, strengthening your eCommerce presence, or diversifying your services. So how can you tell which software is right for you?
Download this ebook to find out
Which functionalities will help you to support and expand your pet store
Which inventory capabilities you should pay attention to
What industry capabilities you should look for in a pet store software
Curious to find out more? Have any questions? Contact us.