How to select a POS and ERP system for your luxury retail chain (eBook)
Discover the 7 essential factors for determining your choice.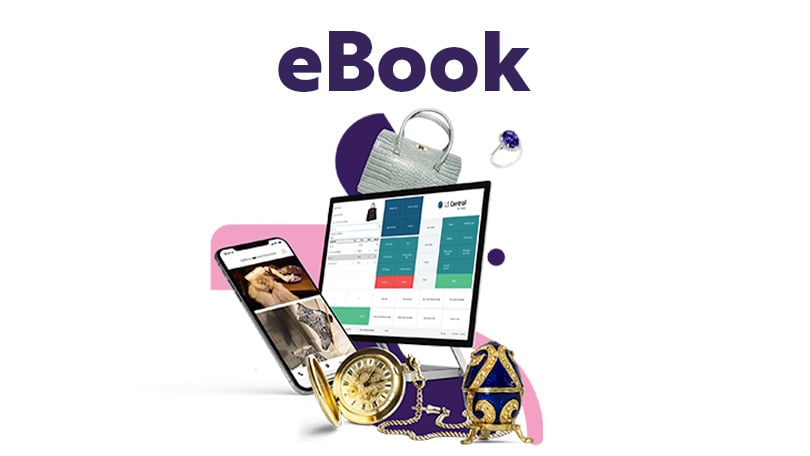 As a luxury retailer, you have to be able to cater to different budgets, create custom orders, manage personal consultations, and keep up with the latest trends and buying habits. You need a software solution that can handle all that and give your customers the personalized experience they expect.
Download this ebook to figure out
What functionalities can help you improve the customer journey
How you can optimize staff management and training
What elements make up the ideal software
Liking what you see? Contact us to find out more!