How to select a POS and ERP system for your furniture and home décor store (eBook)
Uncover the top 7 crucial elements to consider when making your decision.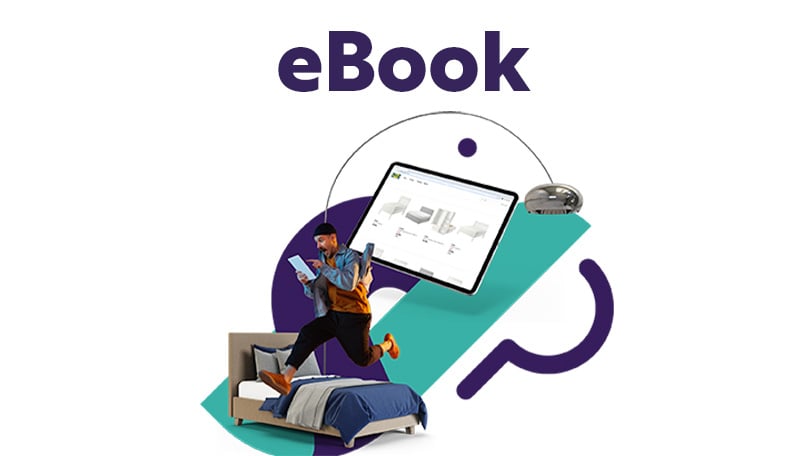 As a furniture and home décor retailer, you understand how critical it is to make accurate stock orders and keep a clear overview of your inventory across the whole company. The right software solution will help you forecast the right quantities of product, offer automated replenishment, and much more.
Download this ebook and understand
Which functionalities can help you better manage your stock
What you need to access real-time insights into your business
What to look for when choosing new software
Want to know more? Contact us to find out!