How to select a POS and ERP system for your electronics retail chain (eBook)
Discover 7 important factors to prioritize in your choice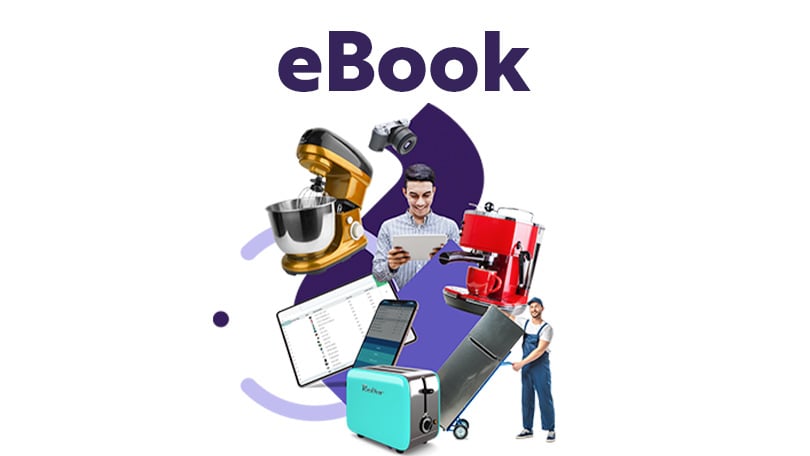 When you are looking for new software for your electronics stores, there are so many factors you need to consider. How should you prioritize requirements, so you don't risk making a decision you'll regret?
Download this eBook to understand:
Which functionality you need to offer engaging customer experiences
What questions you should ask vendors
What system capabilities will help you reduce manual work and time wasted
Any questions? Doubts? Contact us! We're happy to help.