7 retail management software selection mistakes that spell failure (eBook)
Software selection is a big decision. Don't make the wrong one!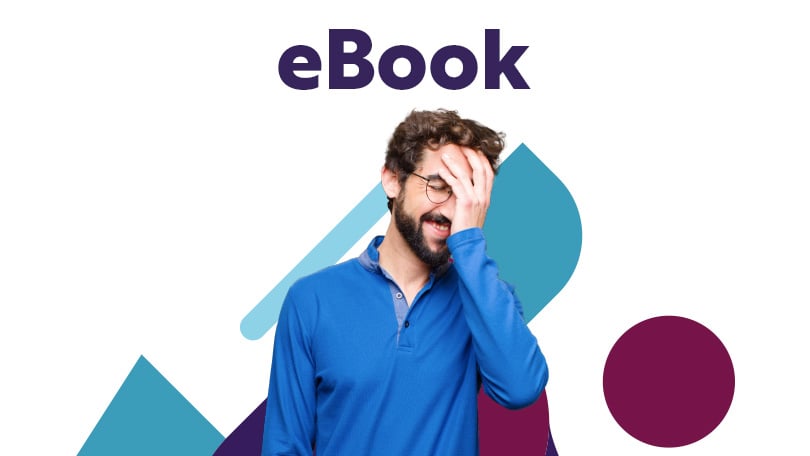 You've started looking for new retail software, but there are so many options on the market, how can you be sure you're choosing the right one for your business?
Download our whitepaper now to learn:
What mistakes you could be making during the retail software selection process
What questions to ask vendors before selecting a new retail software
What elements to look for in the right retail software for your business
Success is just a click away! And if you have any further questions just contact us