5 questions to ask when considering a retail POS and business management system (eBook)
Discover what to look for in a retail Point Of Sale solution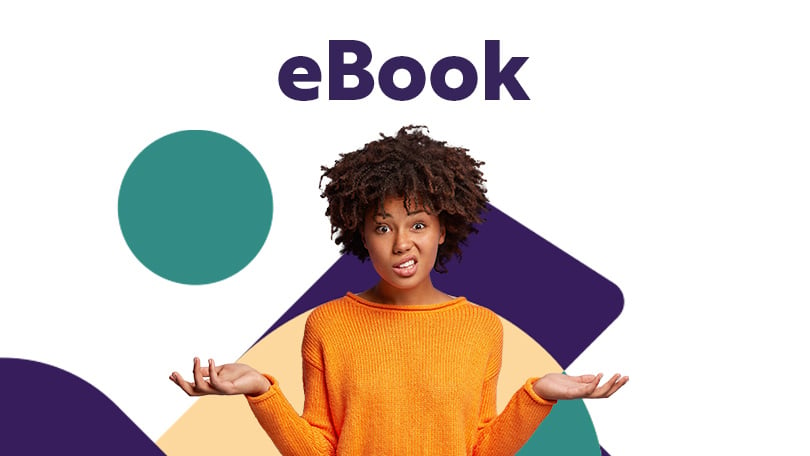 The retail POS of today is more than a simple point of sale
To deliver faster service to customers and stay on top of business operations, retailers need a Point of Sale system that does more than simply process payments and transactions. Modern POS systems operate as part of a larger, unified retail management system, delivering the capabilities necessary to speed up operations, manage inventory, increase loyalty, and enhance the customer experience.
Download this e-book to find out:
The key features you should look for in a retail POS system
How a unified retail POS and business management system can streamline operations
Why you should choose a POS system that will support your growth
Have more questions about what a modern retail POS and business management system can do for your business? Talk to our experts.