This is what retail will look like tomorrow (eBook)
Don't let your competitors get ahead. Keep up with what consumers want.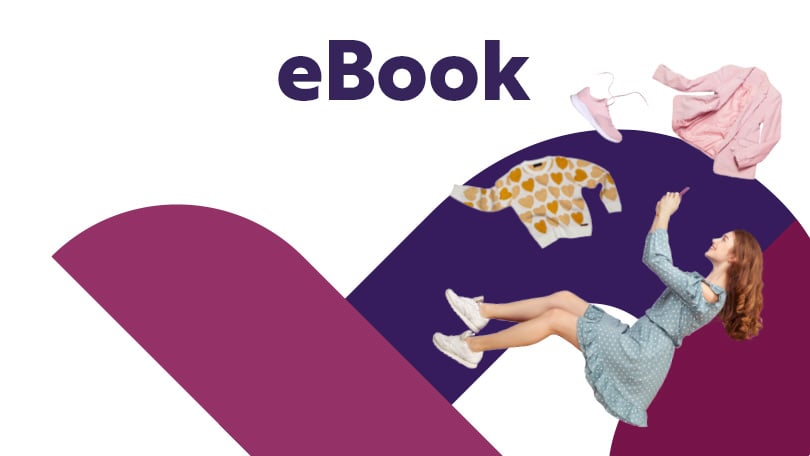 The pace of change has never been this fast. New technology is coming out every day, and consumers are changing habits, preferences, and brand loyalties. You must change the way you do business too, if you don't want to become yesterday's news.
Know the trends. Rethink your strategy. Win.
Read our top forecasts for the retail industry and understand how you should transform in your business to remain your customers' first choice.
Download the e-book and:
See what the future of physical stores looks like
Learn how to build a winning omni-channel strategy with the right mix of digital and physical
Discover why innovative retailers are turning to cloud technologies
Learn how to build resilience into your retail business
And if you have further questions, or are looking for a POS system and retail software solutions that can help you boost your sales, cut cost and manage your business quickly and easily, don't hesitate to contact us.