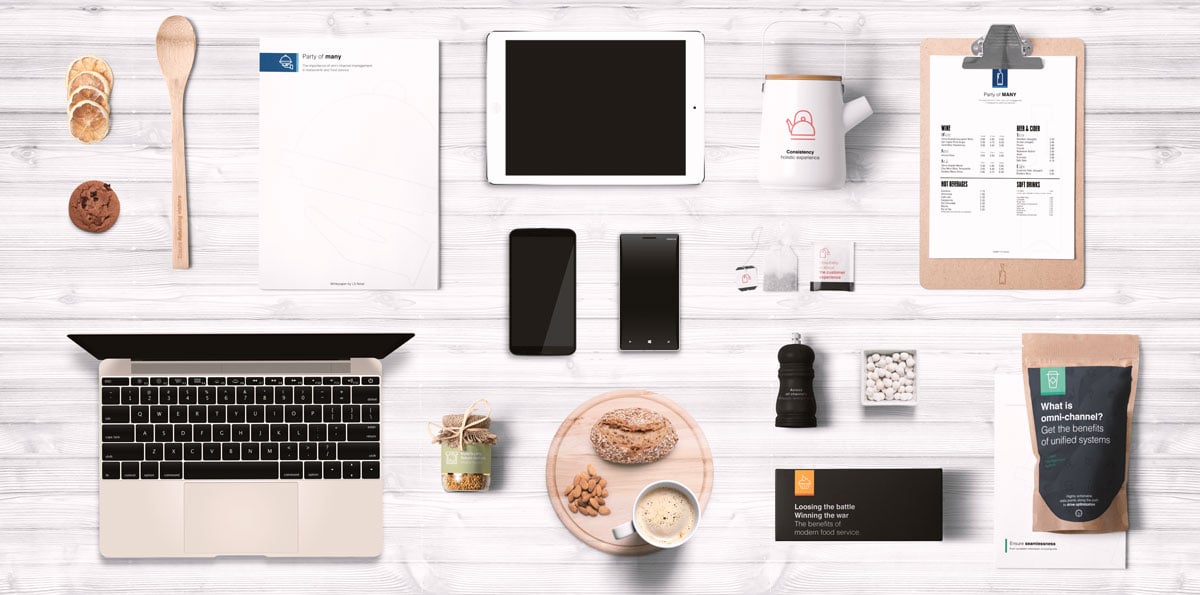 Consumers have never been as empowered as today. They have greater choice over what to eat and where to dine, and they expect to be able to access menus, to view prices and offers, to order their meals quickly and easily - no matter whether online, on the phone or on-premise. For restaurateurs, keeping all the information up-to-date could range from challenging to a pure nightmare.
But no more.
Don't use disparate software systems to manage all your sales channels
Download our white paper and:
find out how the right omni-channel strategy can boost sales and drive returning customers
discover the benefits that modern restaurants and food service establishments can gain from an omni-channel management platform
learn to be a forward-thinking restaurateur, not just a reactor
And if you have any further questions, don't hesitate to contact us.