Today's customers have more ways to shop than ever before. To succeed in retail, you must deliver exceptional service, while simultaneously boosting efficiency, and increasing sales.
Whether you're a local fashion retailer or an expanding business, you may currently operate disconnected software systems —from point-of-sale, inventory control, and accounting systems. But that's a setup for a fashion emergency.
Unpack what to look for in a modern retail technology system in our new eBook—and learn how using one connected solution can benefit your fashion retail business today.
This eBook will cover: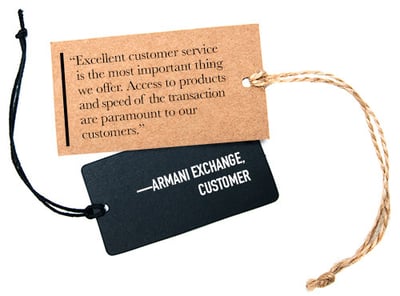 Why successful fashion retailers invest in complete, flexible systems to connect the front of the store to the back end
How your point-of-sale system can empower sales associates to deliver excellent customer service
How a real-time, 360-degree view of your inventory can help close sales more quickly
Tips on providing more personalised shopping experiences