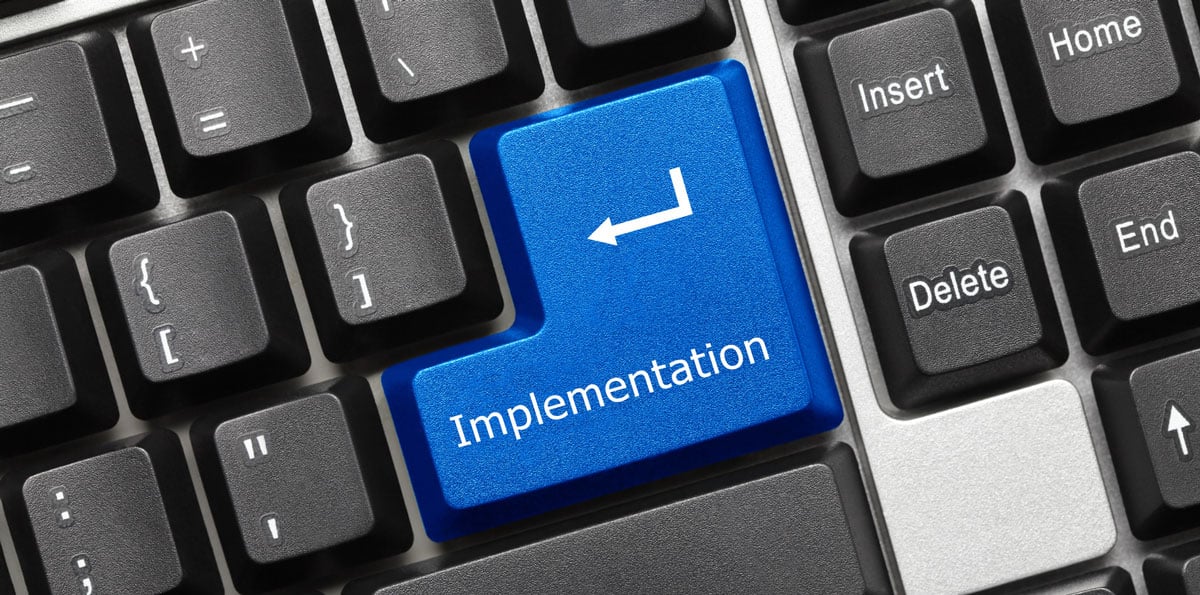 Technology is moving fast, and customers are following suit.
To remain relevant and keep people coming back to your store, you need to be able to deliver fast sales (this means, for example, having a system that doesn't get stuck or slow down during the rush hour); you need to have total overview over your inventory (what's in transit, what is sold, what is in which location); you need to be able to keep track of your customers across your sales channels.
Today your retail system needs to do more than it did yesterday, faster and better.
It's inevitable: at some point, you will need to make time for a system upgrade.
Download our e-book and:
read tested tips from experts and professionals who have been there before you
learn the best practices of implementation teams in retail and hospitality operations worldwide
find out what you need to do before, during and after a system switchover
Success is just a click away!
And if you have any further questions, don't hesitate to contact us.