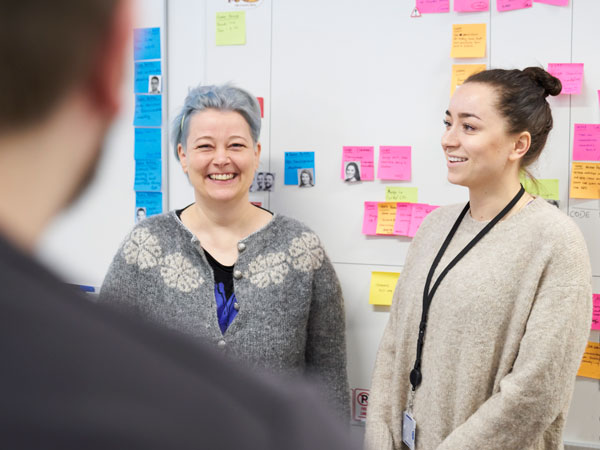 Development
Do you like solving problems?
Do you like finding new ways of doing things? Understanding someone else's needs? Do you think it's exciting to see your ideas come to life, transform them into something tangible that works, creates revenue, and can make life easier or more fun for other people? Yes? Well, our international Development team is doing just that: designing, creating, and supporting software solutions that are changing the consumer's experience of retail and hospitality worldwide. Join our talented and dynamic group of software developers, analysts, communicators, project managers, and testers.
---
Consulting
Keep calm and make a difference!
Do you like to parachute in and save the day? Our consultants are located around the globe and assist our customers and partners in wildly successful implementations. Our goal is to help and support our partners and customers and contribute to their success now and in the future. Whether you have a functional business focus, are a developer or a project manager, there is a place for you to grow your skills while bringing value to our customers. Our team consists of a great diversity of professionals who like to travel, work hard and play hard, while still keeping a balance between their personal and professional lives. Come fly with us!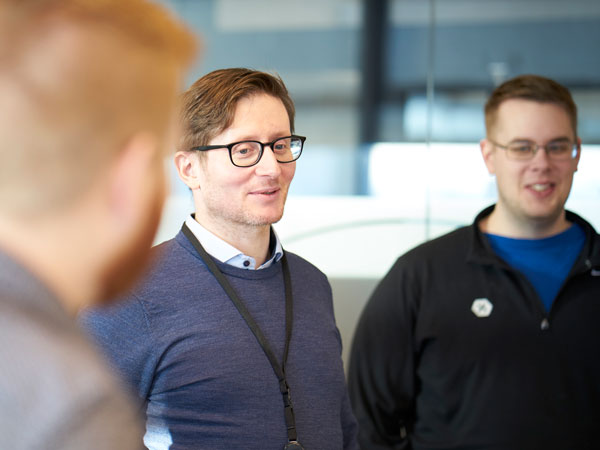 ---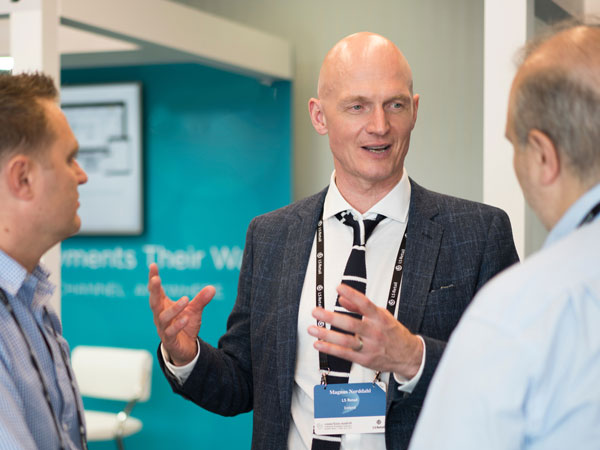 Marketing
What's life without Marketing?
We believe that life is adventurous; and, as marketers at LS Retail, we are constantly trying to make life more interesting. We're a team of highly motivated, positive and energetic content creators, digital marketers, event experts, coordinators, conversion specialists, editors, creative experts and graphic designers. With different teams from within our company and partner companies, we're transforming the future of retail and hospitality, to help thousands of businesses grow. And off course, increasing the brand equity of LS Retail and our solutions, while having a blast!
---
Human Resources
O HR, Where Art Thou?
When entering into the world of HR you'll witness how real superheroes work. We don't need any capes or mask to help people, we only need our own brilliance and witty sense of humor. But "What does HR do?" you may ask! Well, what don't we do? We use our superpowers in so many different ways; recruitment, orientation for new employees, assess training needs, take care of the welfare of our employees, payroll, oversee performance evaluation, ensure efficient employee relations, support managers …. Well the list goes on and on. Our motto is: If you feel like you don't need HR then HR is doing a great job.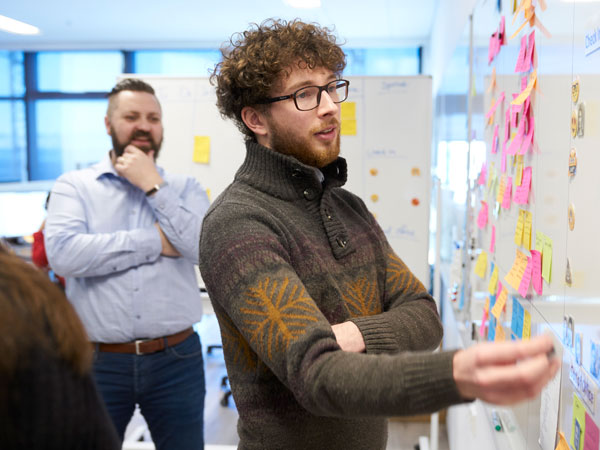 ---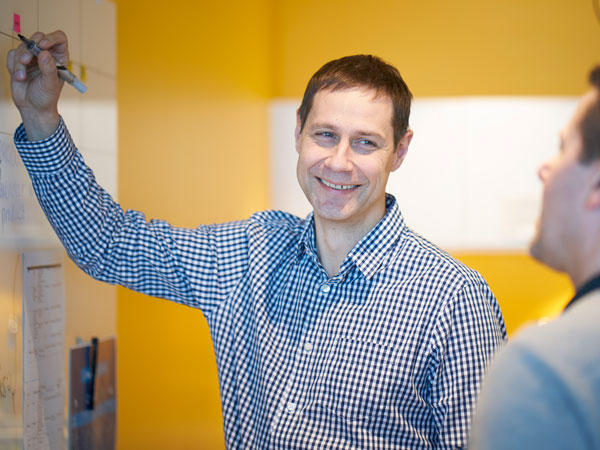 Partner Operations
Help [POPS] help you!
LS Retail is proud to be a truly global company with happy customers in over 120 countries worldwide. We wouldn't be able to maintain that outreach without our valued network of over 300 certified sales and implementation partners in over 80 countries. Our Partner Operations team is in constant contact with those Partners to assist them in matters relating to contract management, software licensing and almost everything in between. Officially our motto is "we protect LS Retail's assets and assist its growth".
---
Sales and partner support
Not just margins!
What is the difference between sales and partner support? Well, not much. As LS Retail is not selling directly to end users, we are depending on the results of our partners. To make them successful, we need to be quick in giving them the right support such as information about the right products and references and motivate them about selling the best retail solution on the planet. As partners are very different, it is an exciting task supporting them, like playing a game of chess with different players all the time.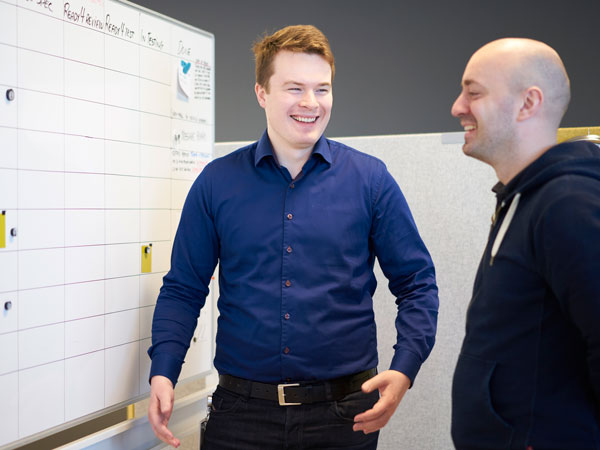 ---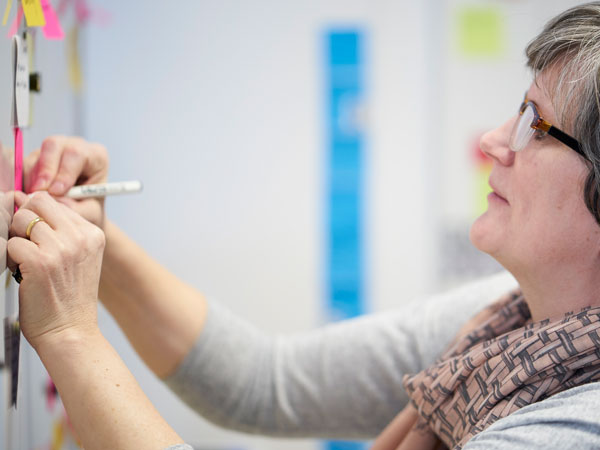 Accounting
More than just debits and credits!
We're not your typical bean counters for sure! Yes, everything must balance at the end of the day but we actually have fun at work. We thrive in our growing, multi-national company with seven subsidiaries in as many countries. In 2017 alone for example, four of the seven subsidiaries were launched resulting with four new currencies to consider as well. Fortunately, our growth has been "organic" which means that our lean team of accounting professionals has been able to control the accounting- and finance- functions. This is quite important given the complexity of our global operations.