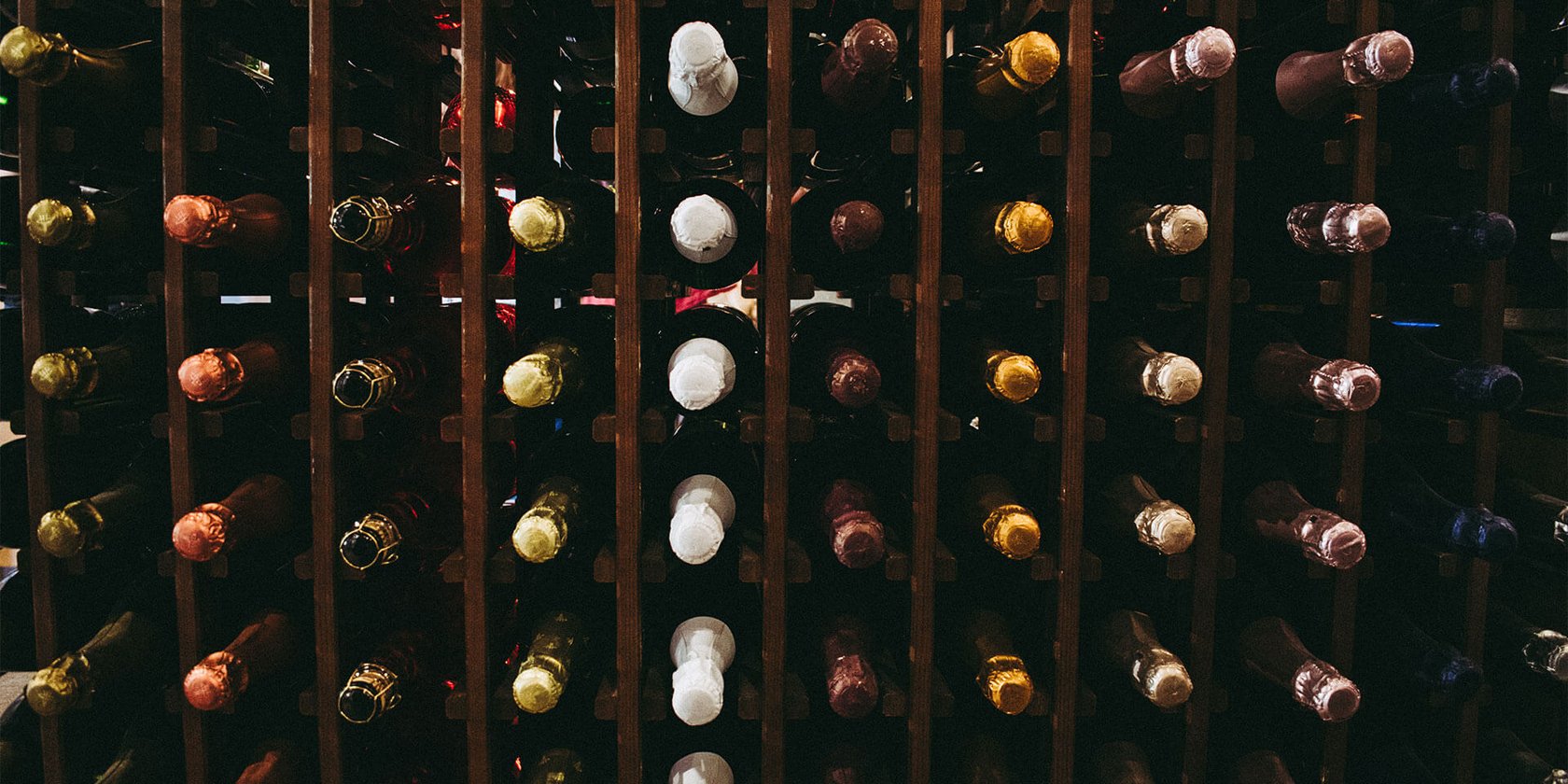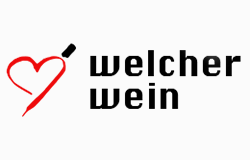 Welcher Wein
With a selection of 150 wines and over 20 years of wine experience, Welcher Wein's goal is to offer customers a superior service while helping them find exactly what they're looking for. The 600 m2 store, which was opened in 2016, is located in Meerbusch, Germany. Welcher Wein is designed for people who desire a rich shopping experience, personalized service and are looking for advice and recommendations of wines, no matter the occasion. The store features an 18.5 meter long tasting bar where customers can sample everything from red wine, to white wine, rosé and champagne.
Advice from a trusted partner
Welcher Wein started out as an online store. In December 2016, the management decided to open the first physical store. The company had already decided for an ERP (Enterprise Resource Planning) system, but they still needed a Point of Sale (POS). The general manager had experience with local LS Retail partner Poresy GmbH, so he contacted them and asked for a POS system that would be fast to install and easy to use. Poresy recommended LS One.
LS One: quick to implement, ready to run
LS One was implemented in the Welcher Wein store over the course of three short days. The standard solution of the system covered all of the company's needs, so no add-on or customization were needed. "For a small customer, the out-of-the-box version of the LS One is the best POS solution," recommends Sascha Voelz, Managing Director at Poresy. After the speedy installation, Welcher Wein was immediately ready to run, and started welcoming customers in the store.
The right solution
Today the company uses LS One for all customer-facing tasks, while the store's ERP takes care of back-office tasks such as stock handling, inventory, pricing and promotions. For Welcher Wein, it was important to find a solution that could be implemented quickly, so that they would be able to open their store as fast as possible. LS One was a great fit for the store since it is fast to implement but also easy to use, which meant very short training times for the staff.