A system that supports the vision
Deacons' vision is to "passionately connect customers to their desired lifestyle". In 2014, Deacons decided to implement a management system that could support their retail strategy. The company came across LS Nav, and realized that the system was the perfect one-stop-shop for their needs. The most important features when it came to selection were LS Nav's powerful, flexible
POS
, and the presence of much-needed functionalities such as
back office management
, support for
loyalty
programs,
integration with e-commerce
and
mobility
solutions – all in one system. Deacons engaged Just Dynamics Software Solutions, an LS Retail partner based in South Africa, to manage the implementation and breathe life into its customer experience.
A successful rollout
Deacons and Just Dynamics were able to roll out LS Nav, integrated to Microsoft Dynamics NAV in the back end, in just 7 months. A bold, "big bang" approach to store rollout ensured that all stores went live together. This also meant that there was no need for the company to include expensive integrations to old systems. The implementation and rollout were deemed a great success by all parties involved. The integrated LS Nav solution included the full ambit of the finance function, procurement, distribution and warehousing, POS and back office.
Better decisions with real-time information
Today, Deacons can rely on
reliable sales data
. The ability to access
real-time information
has given the company a deep understanding of its sales trends and stock holding. Thanks to LS Nav's powerful
pricing and promotions engine
, Deacons now has much more control over its promotion management, and can for example decide to put selected items on promotion in specific stores for limited periods of time, such as a few hours, or several days.
Giving loyal customers more reasons to come back
Deacons has recently launched a very successful
loyalty program
called DEAL. More than 10,000 members signed up in the first two weeks of the program, and 20,000 in the first month. By using Deal Loyalty, Deacons can now better understand its customers. Using the sales information gathered, Deacons can also tailor its outreach to
draw customers back into the store
time and time again.
Support for growth
LS Nav has given Deacons a
360-degree view of its business
. This visibility has allowed the company to
make informed decisions
by
analyzing useful, reliable information
. The department store chain is growing at an incredible pace, and LS Nav is supporting the expansion, and growing alongside Deacons.
Implementing LS Nav has greatly improved our ability to analyze and understand our stock holdings and sales in all stores across all brands. With loyalty management, marketing campaigns have become targeted and customer-centric. The system is producing information that is both useful and reliable. The Just Dynamics team has exceeded our expectations in their professionalism, integrity and understanding our business by offering practical solutions that add value to our processes on a daily basis.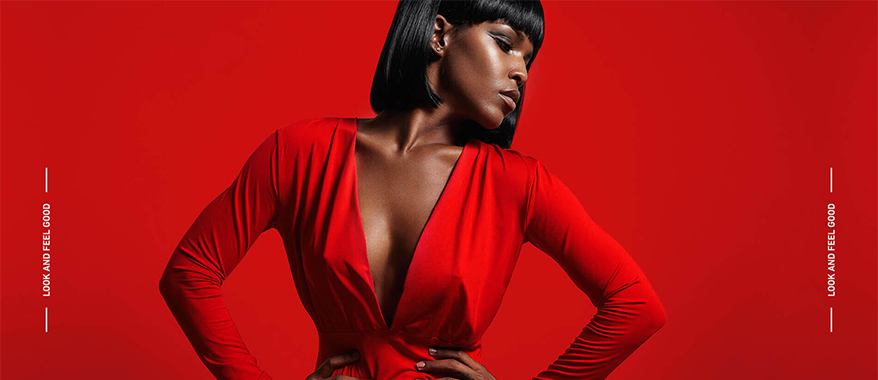 Deacons is a leading fashion retailer in East Africa, with 37 department stores in Kenya, Uganda and Rwanda. The company puts into practice its motto "We make you look and feel good" in the high quality of its products and customer service. Deacons offers home-grown brands (Angelo and 4U2) and runs well-known franchises, including Mr. Price (home and apparel), Babyshop, adidas, Bossini, Truworths, Life Fitness and F&F. At Deacons, customers can find many products in various categories, including clothing, footwear, accessories, toiletries, gifts, home furnishings, cosmetics, sporting goods, and more.