Disconnected legacy system impacting efficiency
Prior to moving to LS Nav, Tia Fashion was using a
legacy system
. As the system was not integrated, the staff had to manually enter data, which was very time-consuming and led to mistakes. Payables and Purchase Orders were maintained in two separate systems, resulting in difficulties when handling incoming inventories and supplier outstanding payments. Management of inventory and finance was also complex and ineffective. The
POS system
at Tia Fashion was inadequate, too. The POS lacked basic CRM features. As the system could not support offers and promotions, the staff at Tia Fashion had a hard time running promotions and analyzing their effectiveness. The POS system also couldn't maintain details of costs, making it difficult for Tia Fashion to understand the profitability of each and every store. Since POS database and Head Office database were not in sync, it was difficult to take timely business decisions. An expert team of consultants assessed the entire processes of Tia Fashion and recommended LS Nav as the system of choice.
The whole operation, working in sync
LS Nav offers a variety of tools for
financial management
, which have increased Tia Fashion's ability to keep costs and revenue under control. As activities are synchronized end to end, from purchasing to selling, Tia Fashion now has a complete
overview over item availability
. With the help of LS Nav, the staff of Tia Fashion can keep accurate and up-to-date information about stock levels, and are able to meet customer needs more efficiently. Thanks to LS Nav, Tia Fashion has managed to
optimize inventory levels
on the basis of sales trends, stock-on-hand etc., in store as well as in the warehouse. Since implementing the new system, Tia Fashion has:
Modernized its operations
Improved profit margins
Built customer loyalty
Designed custom sales promotions
Achieved tighter control over finance
Optimized inventory management through a single integrated system
Reduced manual work
Streamlined operations
On the very first day we could sync the POS data to Head office and see performance for each store, both in LS Nav and Microsoft Dynamics NAV.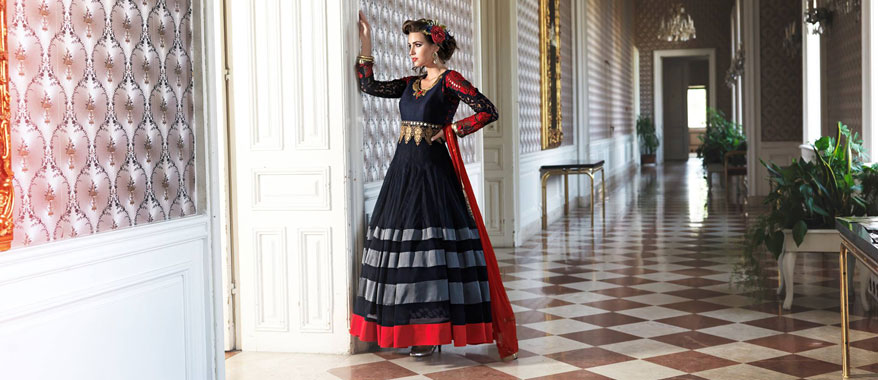 Tia Fashion sells ready-made ethnic wear of high quality, using traditional Indian craftsmanship, intricate embroidery and Arabic rich textures. The company aims to offer the best and latest in South Asian and Arabic fashion for men and women. The first store opened in 2004 in Dubai, UAE, to enthusiastic response; two more stores were subsequently opened across the UAE, in Dubai and Sharjah.