Updating a system that ticks all the boxes
Plantorama wanted to upgrade its old LS Nav system to a newer version. The company was satisfied with its old LS Nav. It
covered all of their needs
, and all users were happy with the functionality. At the same time, the old system was limiting the development of digital workflows and hindering the implementation of new scanners and the integration with other systems. Simply put, it was time for an
upgrade of the old, faithful system
.
A thorough implementation
The implementation of the new LS Nav system was originally set to be completed by January 2016, but due to delays and increased complexity, the go-live date was postponed twice, with the final release date being September 2016. Rather than going live with a version that did not meet all goals, Plantorama, supported by LS Retail partner EG, decided to spend the time needed to achieve a good result. The decision proved successful: Plantorama reached a very high level of confidence and usability just half a year after implementing the new version of the system. It had taken eight years to achieve the same level of confidence with the old version!
In-store mobility
The implementation and adaption process went smoothly with only minimal issues. As a result, just six months after implementing the system, Plantorama was able to start projects and realize the benefits of its investments. One of the first investments with the new system was to purchase new
hand-held scanners for inventory and restocking
purposes. With the new scanners, Plantorama can print shelf labels from the scanners and easily check the warehouse stock for an item just by scanning the barcode.
In the end, it is all about spending more time with the customer. Having an upgraded LS Retail solution and hand-held scanners helps us achieve just that.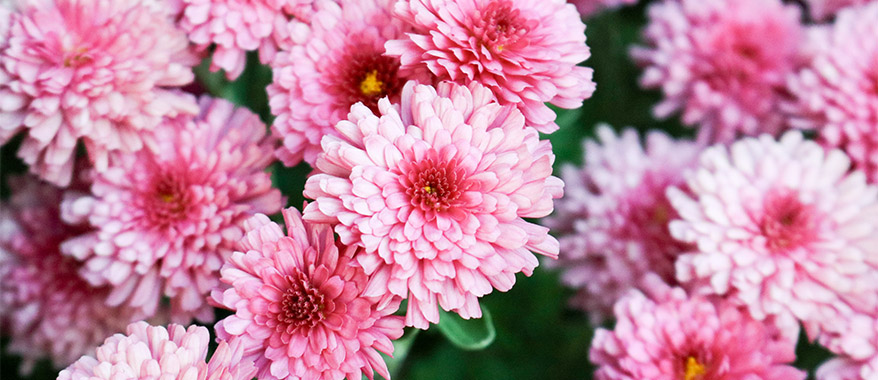 Since 1987, Plantorama has offered customers across Denmark a large assortment of plants, soil, fertilizer, gardening tools, pottery and other gardening supplies. The company has also expanded its concept to include animal shops which sell fish, birds and everything in between. With 11 large centers across Denmark and around 360 employees, Plantorama is Denmark's biggest gardening and animal retail chain.