Disparate systems
Before moving on to LS Nav, the Group used disparate systems across the business. System maintenance was painful, and data consolidation and integration to the backend system were often a nightmare for the team. "
The solutions we were using lacked the flexibility and scalability we needed to meet the requirements of the new verticals we were venturing into,
" said Sriram Chidambharan, IT Manager at Dubai Holding Group. The company realized they needed to replace their legacy software with a comprehensive system.
A robust, well-supported solution
The company already had experience with a number of different POS applications. They evaluated several other ones, and realized that LS Nav was the system best suited to their needs. LS Nav came across as a
robust, stable, scalable
solution; moreover, all the features that the business required were available straight
out of the box
. Other factors that weighed in favor of the solution were the availability of
excellent support services
and
ease of customization
depending on business requirements.
One hundred stores, in different retail verticals
LS Nav was implemented in over one hundred stores across ten brands in the business. The stores sell products in different categories, which made the implementation more varied and complex. For example, the system was adapted to meet the requirements of a furniture business in the chain; in this case, the possibility to check inventory online and the ability to do special orders became the main focus of the implementation.
Affordable, adaptable, scalable
The new system has brought many benefits to Dubai Holding Group. Now that management of store setup is centralized, it is much easier for the team to rollout new requirements or change existing configurations. The Group can now easily hand out and accept coupons and vouchers. With LS Nav powering its stores, the Dubai Holding Group can confidently look towards a bright future.
We find it an affordable and adaptable solution that can scale remarkably well to the changing dynamics of the retail world.
Besides offering the convenience of meeting most of the existing business requirements out of the box, the system is open enough to customize, making it future-proof.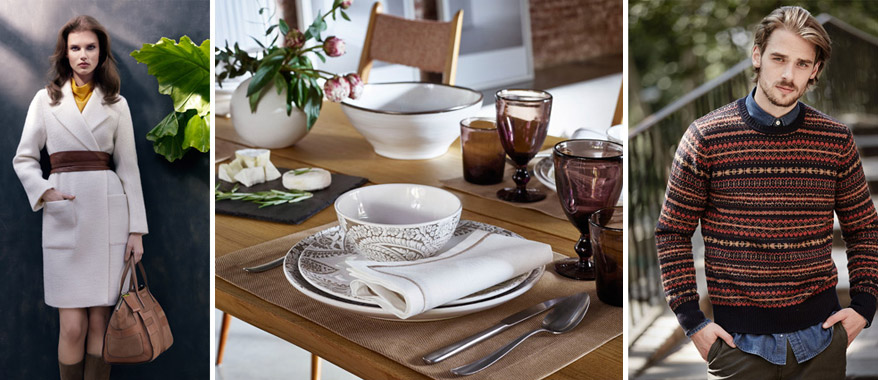 Established in 2000, Dubai Holding Group is an energetic and fast-growing retail organization representing major fashion franchises in the Middle East. The Group's ambition is to bring world-renowned and exclusive international brands to style-conscious customers throughout the Gulf region.