Upgrading to the latest version
Al Fahim Avenue had been using an older version of LS Nav for a few years. The technology was dated, and required many customizations to accommodate the business's changing requirements. The Group decided to upgrade to the latest version of LS Nav. AP&T Business Solutions, a local LS Retail partner, oversaw the implementation. "
We wanted to upgrade to the latest technology, and in the process eliminate the largest amount of customizations that were done when the solution was first implemented. The latest version of LS Nav helped us to do just that, as most of the features that had to be customized then are now available as a standard feature in the system
," says Mr. Ziad El Tal, Chief Operating Officer at Al Fahim Avenue Group. "
Having AP&T Business Solution as our partner gave us the edge, as the team's expertise with LS Retail and their vast experience of the retail business helped us identify and adapt to new processes with great ease and comfort
".
A straightforward implementation
"
The implementation was a straightforward process, the real challenge was to ensure the smooth transition of users who were used to customized version
," said Mr. Archie Patrao, Managing Director at AP&T Business Solutions. Once all the business process were mapped, the team conducted extensive trainings with the existing end users. Al Fahim Avenue appointed key stakeholders, who were trained and then became responsible for training new users. When the project management team and business sponsors were satisfied with system acceptance, the latest version of LS Nav was deployed at the first store, the MCM store in Dubai mall. The other brand stores were rolled out in quick succession afterwards.
Great productivity
Since the roll-out of the latest version of LS Nav, Al Fahim Avenue has managed to significantly
increase their performance and productivity
. The company is sure that this scalable solution will accommodate the growth of the business as new brands are added to the Group's portfolio.
Thanks to the efficiency, product and industry expertise of the team at AP&T Business Solutions, we were able to smoothly implement LS Nav. Today we are successfully using LS Nav for our entire operation, which has helped us serve our customers efficiently.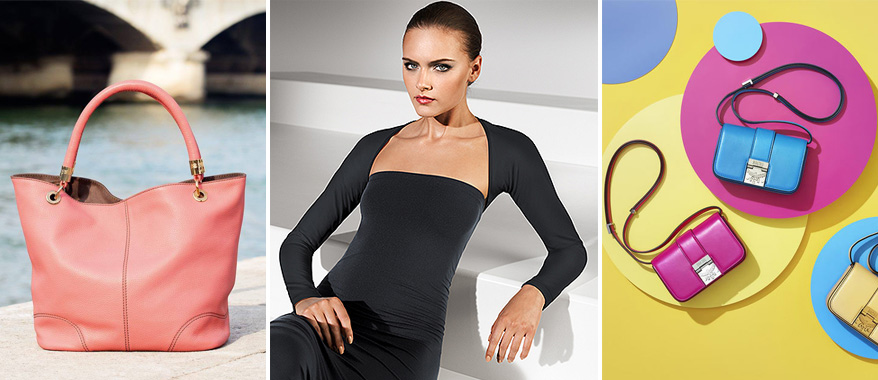 Al Fahim Avenue Group is a key player in the luxury business in the Middle East. The Group currently houses brands like MCM, Lancel, Scuderia Ferrari, Ines De Castilho (Skin Jewelry). With its unique portfolio of luxury brands, Al Fahim Avenue aspires to raise the bar for quality, innovation and value when it comes to luxury shopping.